---
2 BEDROOM HOUSE IN PRETTY VILLAGE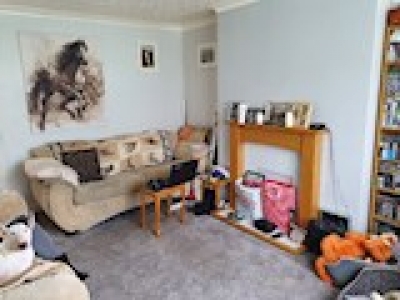 Our home is set in the quiet village of findon down a cul de sac. In the last 4 years it has had new kitchen and bathroom. In last 2 years it has had new roof, guttering etc. Recently decorated lounge with deep fitted carpet. Garden is patiod so easy to maintain. Parking is available on street outside house. Brick shed with new door. There is childrens

---
Property Details:
2 bedroom house
Town:
Findon
County:
west sussex
Advert ID: 3958
---
Property Type Wanted:
3 bedroom house
Town Wanted:
Pulborough
County Wanted:
west sussex
This advert was added on 25/11/2020
Viewed: 619 times
---
Looking for 2 bed house with garden Newly decorated large double bedroom flat first floor in a block off 4 in pulborough. With brick built shed and large separate garden at the back off the property, with out public access. Can leave summer house and decking if wanted. Looking for a minimum 2 bed house with a garden within the pulborough area.

---
Property Details:
1 bedroom flat
Town:
Pulborough
County:
west sussex
Advert ID: 7267
---
Property Type Wanted:
2 bedroom house
Town Wanted:
Pulborough
County Wanted:
west sussex
This advert was added on 4/07/2020
Viewed: 190 times