Advert ID: 3958
*** Get A Free Members Account ***
2 BEDROOM HOUSE IN PRETTY VILLAGE
Our home is set in the quiet village of findon down a cul de sac. In the last 4 years it has had new kitchen and bathroom. In last 2 years it has had new roof, guttering etc. Recently decorated lounge with deep fitted carpet. Garden is patiod so easy to maintain. Parking is available on street outside house. Brick shed with new door. There is childrens park down our road. Our house is only 1 of 2 council houses down this road, rest are privately owned so this is not a council estate. The house is a 2 bedroom but can be made in to a 3 bedroom as it has a very large front bedroom so it can be made into 2 rooms (double and single). We require a 3 bedroom property (house, bungalow0, in rural location, located in Sussex. The quieter the better. We do not want a flat. Requirements - parking, central heating, double glazing, good size garden, pets allowed,
Property Type: house
Bedrooms: 2 bedrooms
County: west-sussex
Town: Findon
This user is looking for


Property Type wanted: house
Bedrooms wanted: 3 bedrooms
County Wanted: west-sussex
Town Wanted: Pulborough
Send Message To User



Your message will be sent to the user. You will receive a email from our website when it has been sent.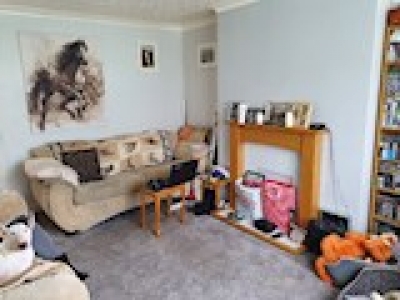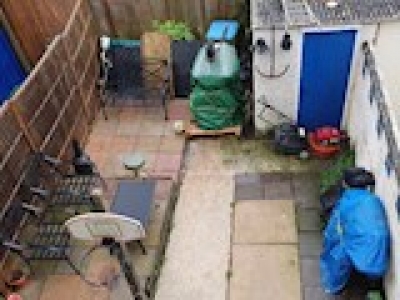 *** Get A Free Members Account ***