---
NEW BUILD 2 bedroom flat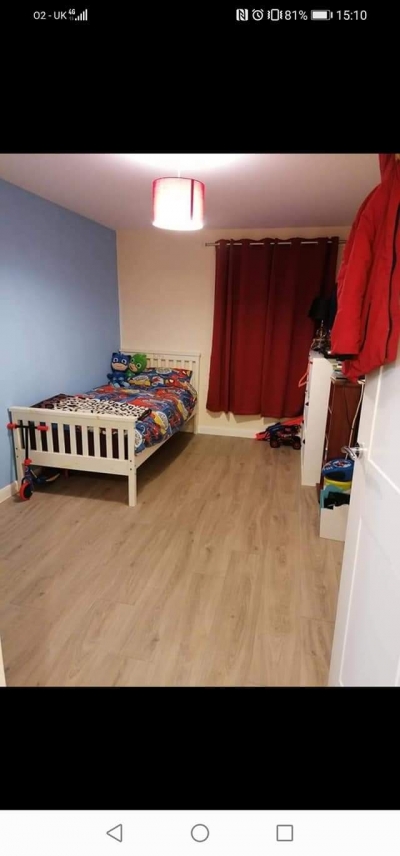 A beautiful large and spacious two bedroom first floor flat in lindfield. -storage cupboard -open plan kitchen dining area and front room -parking out back -parking out front with green area -large rooms -bath with overhead shower -enjoyable walks with 2 parks within 2 mins walk -local schools, bus stops, shops and train station within walk distance. For any more details please contact me. Looking for either 2 bed house or flat with cheap rent.

---
Property Details:
2 bedroom flat
Town:
Lindfield
County:
west sussex
Advert ID: 10236
---
Property Type Wanted:
2 bedroom house
Town Wanted:
Haywards Heath
County Wanted:
west sussex
This advert was added on 5/12/2020
Viewed: 114 times
---
MAIDSTONE to swap for SUSSEX-SURREY-KE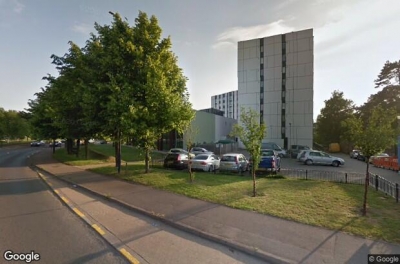 I have a 2 bed first floor flat. 2 lifts. Open plan kitchen/lounge. 1 double bedroom, one large single (Would take double bed and and some furniture). Shower over bath. Hall storage cupboard. Very cheap heating and very warm flat. Views limited (as first floor behind library) BUT beautiful, quiet river and park walks within 5 mins. Sorry no balcony or garden. Clean flat, non smoking household. Residents parking available.
---
Property Details:
2 bedroom flat
Town:
Maidstone
County:
kent
Advert ID: 6790
---
Property Type Wanted:
2 bedroom other
Town Wanted:
Haywards Heath
County Wanted:
west sussex
This advert was added on 18/08/2020
Viewed: 269 times
---
3 bed end of terrace house Reasonable sized 3 bed house with own driveway and garden . 1x triple bedroom 1x double bedroom 1x single bedroom ( but can fit a small double in there) kitchen dinner family, bathroom. In a quiet road located close to town , main line rail way and numerous schools . Looking for a larger 3 bed house or a 4 bedroom house as we only need an extra room

---
Property Details:
3 bedroom house
Town:
Haywards Heath
County:
west sussex
Advert ID: 886
---
Property Type Wanted:
4 bedroom house
Town Wanted:
Haywards Heath
County Wanted:
west sussex
This advert was added on 10/02/2021
Viewed: 339 times