---
Ground floor flat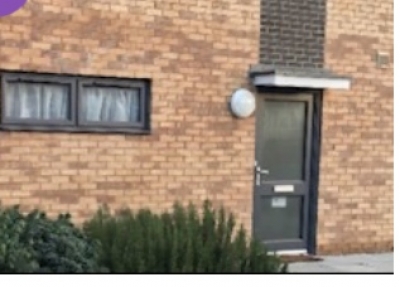 I have a new build 2 bedroom ground floor flat with own front door and side gate with garden. Big kitchen area and living room. Carpeted throughout, only 4 flats in block. I am looking for a 2 bedroom house.

---
Property Details:
2 bedroom flat
Town:
Ware
County:
hertfordshire
Advert ID: 5939
---
Property Type Wanted:
2 bedroom house
Town Wanted:
High Wych
County Wanted:
hertfordshire
This advert was added on 13/01/2020
Viewed: 480 times
---
Lovely Two bedroomed flat Have: Ground floor, own garden, two bedrooms, carpeted throughout, only two years old. Has very real heating. Only 4 flats in block - lovely and quiet. Want: 2/3 bedroomed house. Own garden, gas central heating. Parking.

---
Property Details:
2 bedroom flat
Town:
Ware
County:
hertfordshire
Advert ID: 4489
---
Property Type Wanted:
2 bedroom house
Town Wanted:
Sawbridgeworth
County Wanted:
hertfordshire
This advert was added on 26/10/2019
Viewed: 271 times