Advert ID: 8025
*** Get A Free Members Account ***
3 bed house fully renovated
3bedroom fully renovated council house on Acresford Road Donisthorpe, lovely countryside views very quiet, large gardens, brilliant latest economical airflow heating system new kitchen all new throughout 10minutes to Tamworth.
Property Type: house
Bedrooms: 3 bedrooms
County: leicestershire
Town: Ashby De La Zouch
This user is looking for


Property Type wanted: house
Bedrooms wanted: 3 bedrooms
County Wanted: staffordshire
Town Wanted: Tamworth
Send Message To User



Your message will be sent to the user. You will receive a email from our website when it has been sent.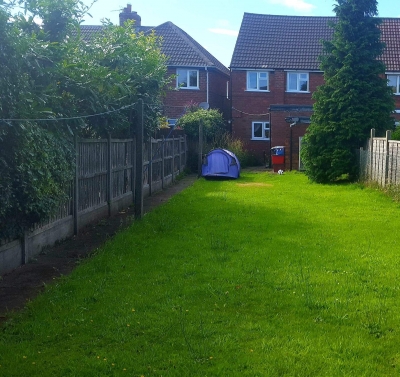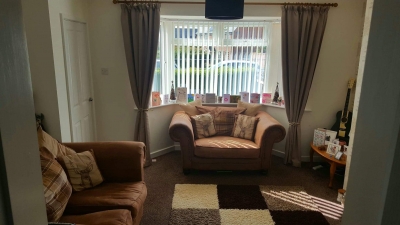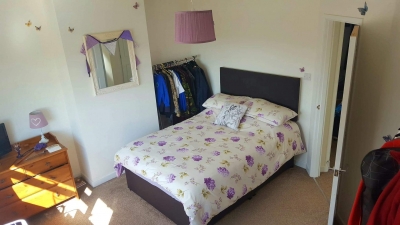 *** Get A Free Members Account ***
Copyright © 2021 Homeswaps.co.uk