Advert ID: 4912
*** Get A Free Members Account ***
Beautiful BUNGALOW
I have a beautiful one bed bungalow, with front and rear gardens. Over 55. Tastefully decorated. Great new kitchen, fitted cupboards. Shower room with walk in shower. Great size living room. Cupboard in hall. Gas heating. 2 outside cupboards. Local bus stops close by.
Property Type: bungalow
Bedrooms: 1 bedroom
County: devon
Town: Plymouth
This user is looking for


Property Type wanted: other
Bedrooms wanted: 1 bedroom
County Wanted: devon
Town Wanted: Paignton
Send Message To User



Your message will be sent to the user. You will receive a email from our website when it has been sent.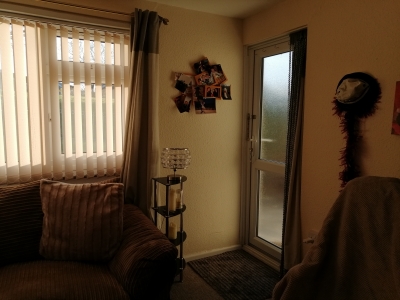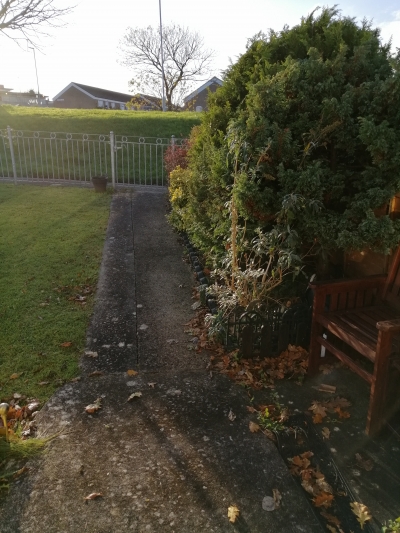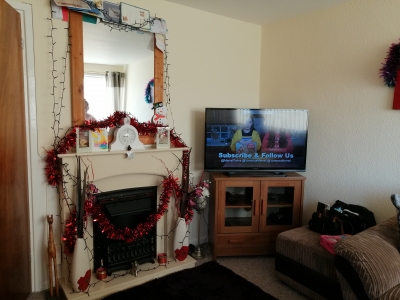 *** Get A Free Members Account ***
Copyright © 2021 Homeswaps.co.uk