Advert ID: 422
*** Get A Free Members Account ***
Lovely 2 bed House with garage
2 bed House in semi rural surroundings, garage & large garden shed, both with electricity! privately fitted kitchen with walk in larder. 1 large bedroom & the smaller one has a 4ft bed in it, both rooms have walk in wardrobes! Station with regular trains going to Liverpool St. ASDA supermarket, Georges, various other smaller shops in small Town, I live in a very nice part of Essex, ideal for dog walkers! I am looking for a 2 bed Bungalow in Seaton, Bridport, Sidmouth or Lyme Regis. I would consider a House, preferably with downstairs toilet. Out side the front now has a lot of blooming pots & looks lovely! Rooms inside now are a soft white.
Property Type: house
Bedrooms: 2 bedrooms
County: essex
Town: South Woodham Ferrers
This user is looking for


Property Type wanted: bungalow
Bedrooms wanted: 2 bedrooms
County Wanted: devon
Town Wanted: Seaton
Send Message To User



Your message will be sent to the user. You will receive a email from our website when it has been sent.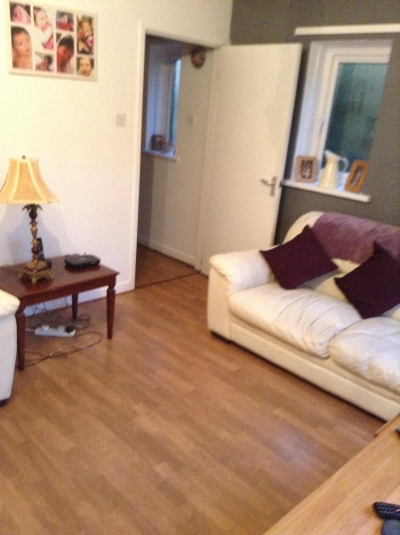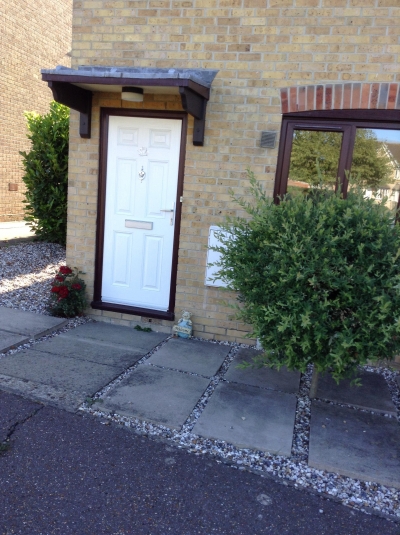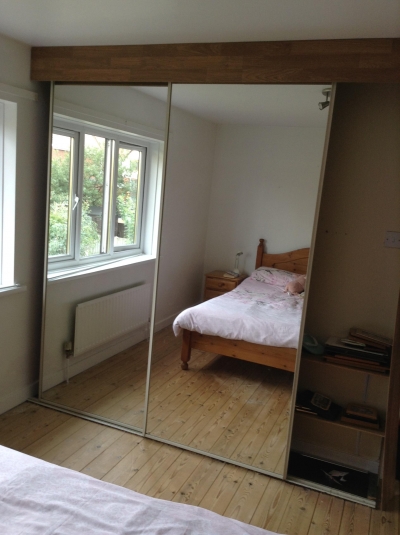 *** Get A Free Members Account ***