Advert ID: 10236
*** Get A Free Members Account ***
NEW BUILD 2 bedroom flat
A beautiful large and spacious two bedroom first floor flat in lindfield. -storage cupboard -open plan kitchen dining area and front room -parking out back -parking out front with green area -large rooms -bath with overhead shower -enjoyable walks with 2 parks within 2 mins walk -local schools, bus stops, shops and train station within walk distance. For any more details please contact me. Looking for either 2 bed house or flat with cheap rent.
Property Type: flat
Bedrooms: 2 bedrooms
County: west-sussex
Town: Lindfield
This user is looking for


Property Type wanted: house
Bedrooms wanted: 2 bedrooms
County Wanted: west-sussex
Town Wanted: Haywards Heath
Send Message To User



Your message will be sent to the user. You will receive a email from our website when it has been sent.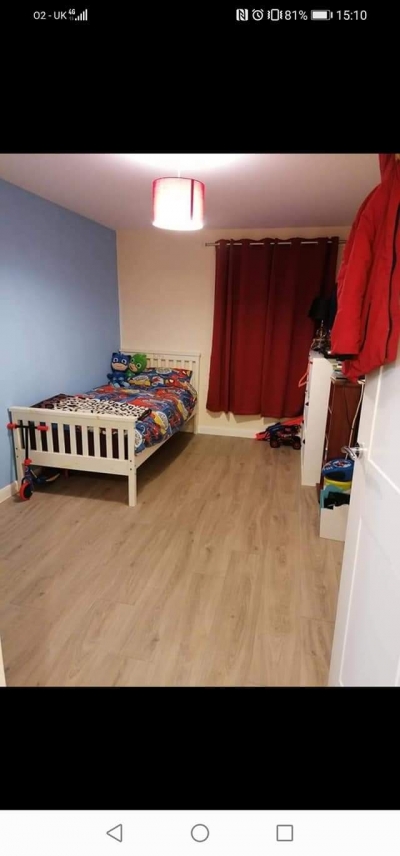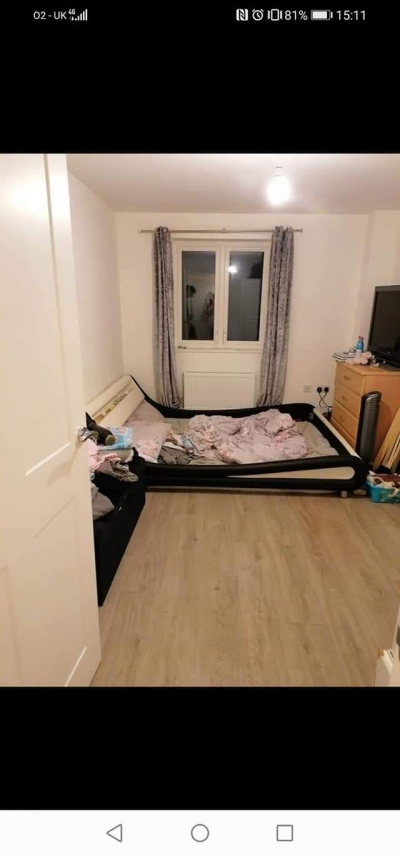 *** Get A Free Members Account ***
Copyright © 2021 Homeswaps.co.uk