Advert ID: 995
Little Irchester :-)
STYLISH AND SPACIOUS 2 BEDROOM SEMI DETACHED HOME! Situated on the outskirts of Wellingborough with easy access to the A45 this is 2 bedroom semi detached home. The property benefits include: Modern fitted kitchen, downstairs WC, large lounge/dining room, 2 good sized double bedrooms, SOLAR PANELS contributing towards the electric, double glazed windows and gas radiator central heating system. The property comes with an allocated parking space and to the rear is a low maintenance garden with shed, only moving due to health.
Property Type: house
Bedrooms: 2 bedrooms
County: northamptonshire
Town: Wellingborough
This user is looking for


Property Type wanted: house
Bedrooms wanted: 3 bedrooms
County Wanted: northamptonshire
Town Wanted: Higham Ferrers
Send Message To User



Your message will be sent to the user. You will receive a email from our website when it has been sent.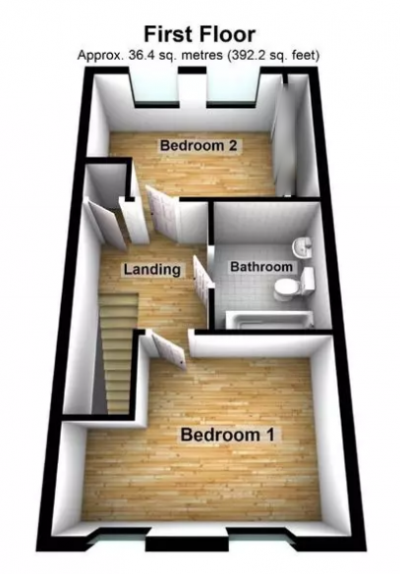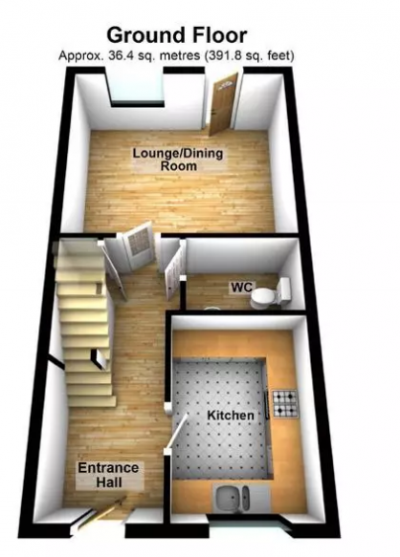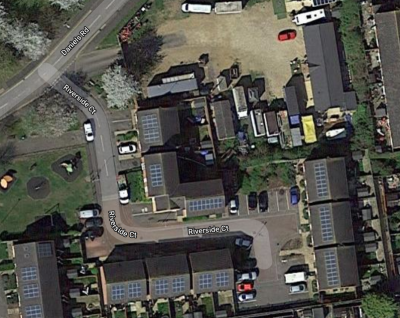 Copyright © 2020 Homeswaps.co.uk