Advert ID: 9860
*** Get A Free Members Account ***
The big 2 bedrooms Council Grounds Floor with private driveway and rear garden
Hello to every one, I have very nice very Bright and South Facing and big 2 bedroom Council gff in semi-detached house with own and private big driveway for 3 cars in front and private large rear garden, in Hove ( Brighton ), big living room, first bedroom is double sized and second bedroom is big and king size, have nice hallways and good size of wetroom and kitchen in one of the best families areas in Hove & Brighton with doorstep for 3 bus numbers and every 5 minutes in 24 hours and just about 100 meters to Good Nursery and Primary school and about 500 meters to Good secondary school also close to train station and all shops and big stores and beach and town centre, I'm looking for same 2 bedroom Council Property Only in Central London ( South Kensington, Chelsea, Fulham, Westminster ) Only, please not Basement, Block, or Rise Building, Thank you ????
Property Type: flat
Bedrooms: 2 bedrooms
County: east-sussex
Town: Hove
This user is looking for


Property Type wanted: house
Bedrooms wanted: 2 bedrooms
County Wanted: city-of-london-greater-london
Town Wanted: Kensington & Chelsea - Greater London
Send Message To User



Your message will be sent to the user. You will receive a email from our website when it has been sent.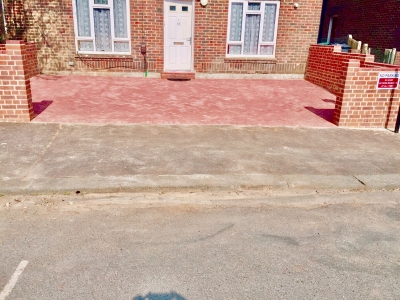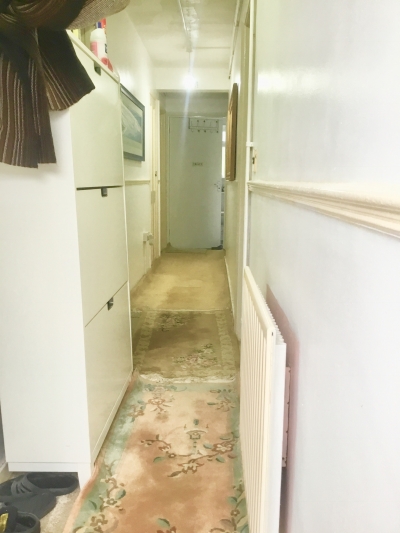 *** Get A Free Members Account ***