Advert ID: 9650
Beautiful 2 bedroom bungalow in Bucks
Beautiful bungalow situated in the heart of Buckinghamshire, Hazelmere to be precise, ten minutes from town center and railway, and only 25 miles from London.
Property Type: bungalow
Bedrooms: 2 bedrooms
County: buckinghamshire
Town: Hazlemere
This user is looking for


Property Type wanted: bungalow
Bedrooms wanted: 2 bedrooms
County Wanted: norfolk
Town Wanted: Hemsby
Send Message To User



Your message will be sent to the user. You will receive a email from our website when it has been sent.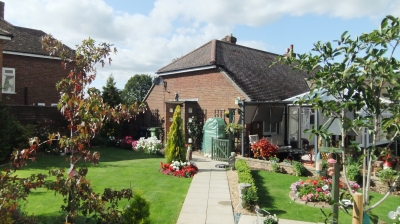 Copyright © 2020 Homeswaps.co.uk