Advert ID: 9632
2 bedroom flat conversion
I have a 2 bedroom flat large rooms high ceilings and shared garden, with lovely neighbour upstairs. Close to all transport links, schools, local amenities doctors surgery and hospital as well being near a beautiful park.
Property Type: flat
Bedrooms: 2 bedrooms
County: lambeth-greater-london
Town: Brixton
This user is looking for


Property Type wanted: house
Bedrooms wanted: 3 bedrooms
County Wanted: lambeth-greater-london
Town Wanted: Brixton
Send Message To User



Your message will be sent to the user. You will receive a email from our website when it has been sent.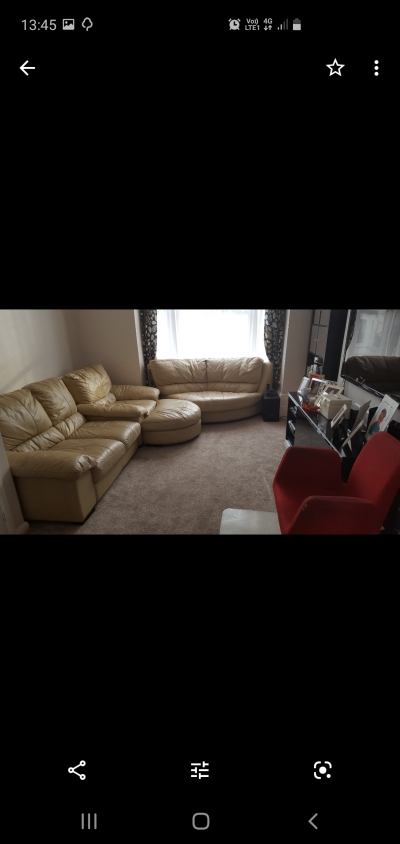 Copyright © 2020 Homeswaps.co.uk