Advert ID: 920
*** Get A Free Members Account ***
I have 2bed flat and look for 3bed home
Lovely sunny flat , two bedrooms separate from living/sitting room and kitchen with compact bathroom . Two build in wardrobes outside each bedroom. Build in store in kitchen and one more in corridor . Big living room with sympathetic balcony. Love our flat but just need to change it because I have girl 14 and boy 10 and it�s not easy when it�s time for homework or anything about their stuffs , cleaning or messing. Only one negative thing is that we leave on third floor and no elevator is provide in case of mobility difficulties.
Property Type: flat
Bedrooms: 2 bedrooms
County: bristol
Town: Lawrence Weston
This user is looking for


Property Type wanted: house
Bedrooms wanted: 3 bedrooms
County Wanted: bristol
Town Wanted: Southmead
Send Message To User



Your message will be sent to the user. You will receive a email from our website when it has been sent.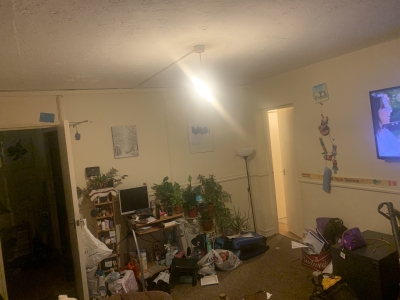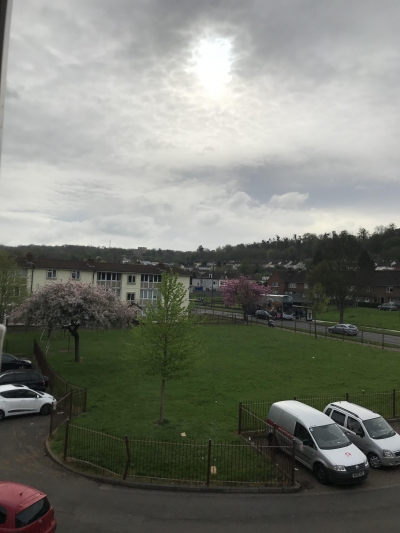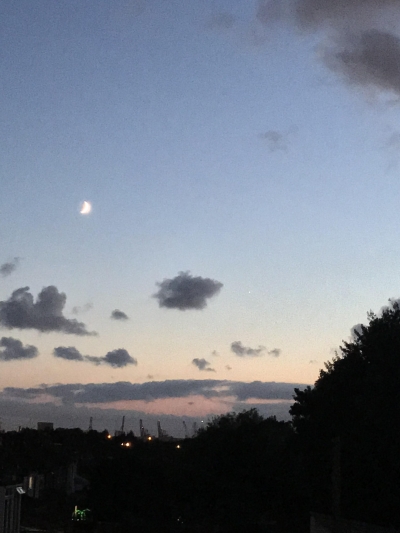 *** Get A Free Members Account ***
Copyright © 2021 Homeswaps.co.uk