Advert ID: 9037
*** Get A Free Members Account ***
2 bedroom council house.
The property I am currently in is a 2 bedroom council house, with a large side garden and a spacious back patio. My house has a hallway, living and dining room asking with a kitchen, stairs leading down the the front door. Upstairs I have a landing, medium sized bathroom with a shower and bath and 2 large bedrooms. It is a very spacious house and is very cosy, I live on a very wuite neighbourhood where you have no trouble whatsoever! I have one neighbour and he is very friendly and never caused any problems! Everyone on my neighbourhood is friendly and looks out for one another! I have a electic ire place in my living room that works, all the central heating and electrics are in working order, never had any smashed windows or problems at my house! It's a smoke free house! I am looking for a 2 bedroom council house in the areas of felinfoel, dafen, llanerch or around llanelli town, I do not want to move out of llanelli! If also like an enclosed garden and a nice quiet street with parking available. If your interested in a swap let me know! Viewings are more than welcome!
Property Type: house
Bedrooms: 2 bedrooms
County: carmarthenshire
Town: Felinfoel
This user is looking for


Property Type wanted: house
Bedrooms wanted: 2 bedrooms
County Wanted: carmarthenshire
Town Wanted: Felinfoel
Send Message To User



Your message will be sent to the user. You will receive a email from our website when it has been sent.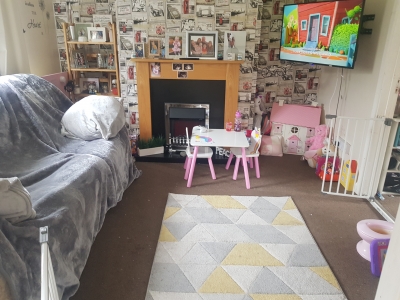 *** Get A Free Members Account ***