Advert ID: 9028
Giving UP!!!!
Hi I would like to swap my lovely fff I'm in a assisted living home for people who are over the age of 55 some people do move in who are younger I'm only 47 my only reason for moving is because I'm to young and I desperately need a cat my flat is lovely it's a new build everything new may 2019 I have not been here long we have a lift here the place is really quiet west moors is a small town the people are friendly shops right on the main road outside of castleman court there's also a bus stop x6 it's a hourly service there's to doctors surgery's in the village close to Bournemouth, poole ,verwood, ringwood, wimborne, winton etc....I'm looking for another 1bed ground floor flat outside garden a bonus for my cat to explore the outside
Property Type: flat
Bedrooms: 1 bedroom
County: dorset
Town: Ferndown
This user is looking for


Property Type wanted: flat
Bedrooms wanted: 1 bedroom
County Wanted: dorset
Town Wanted: Bournemouth
Send Message To User



Your message will be sent to the user. You will receive a email from our website when it has been sent.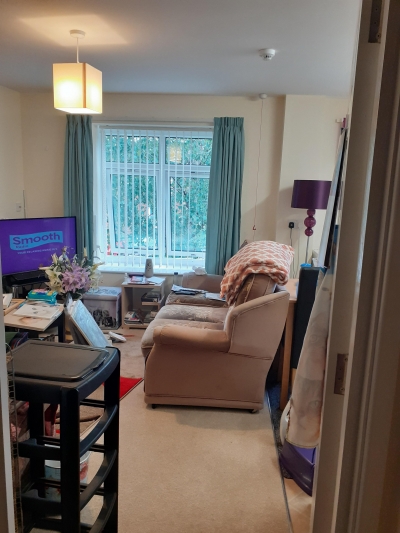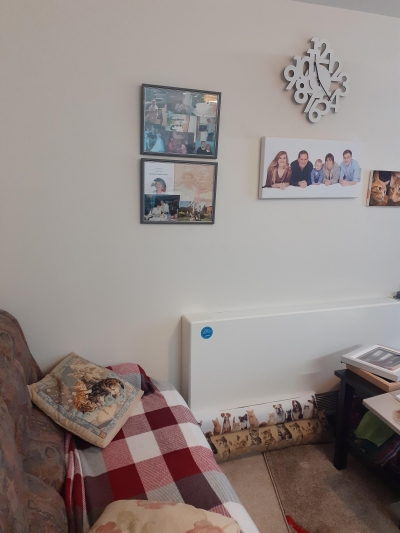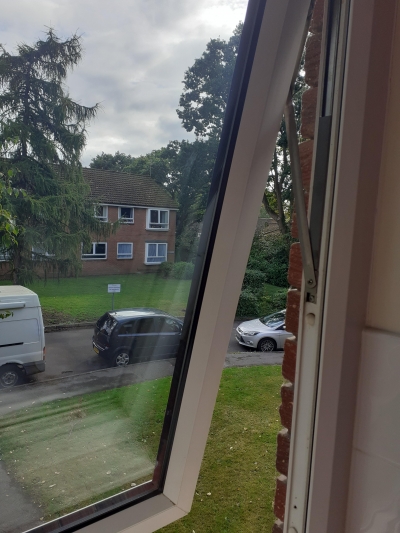 Copyright © 2020 Homeswaps.co.uk