Advert ID: 863
*** Get A Free Members Account ***
Heeeeeeeeelp!!!!!!
Hi We live in a pre war 3 bedroom end terraced house The main bedroom is very large doule room with the original fireplace. Bedroom 2 is another double bedroom and the 3rd is a fair size single. Downstairs is yhe living room kitchen WC and also a wet room. Fully gas central heated and double glzazing. A very large back garden with the original bomb shelter. You can fit 2 trampolines 2 sets of garden table and chairs a medium size pool for the kids. This could be a really nice garden for BBQ's if we had a summer. All in all we've outgrown this property and need to move somewhere local with more space. Also a drivway along the side of the house. There's a really good local bus route shops doctors dentists and schools. We need a 4-5 double bedroom house double glazing gas central heating medium size back garden driveway if possible local bus route to Ashley Down College close to parks. Also if lucky quite of greenery close by. Really looking for a new build
Property Type: house
Bedrooms: 3 bedrooms
County: bristol
Town: Horfield
This user is looking for


Property Type wanted: house
Bedrooms wanted: 4 bedrooms
County Wanted: bristol
Town Wanted: Lockleaze
Send Message To User



Your message will be sent to the user. You will receive a email from our website when it has been sent.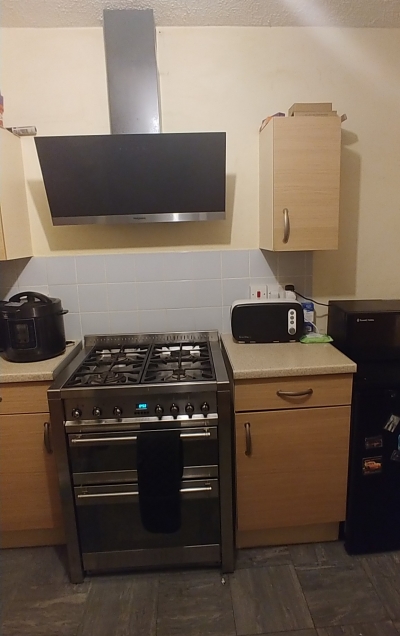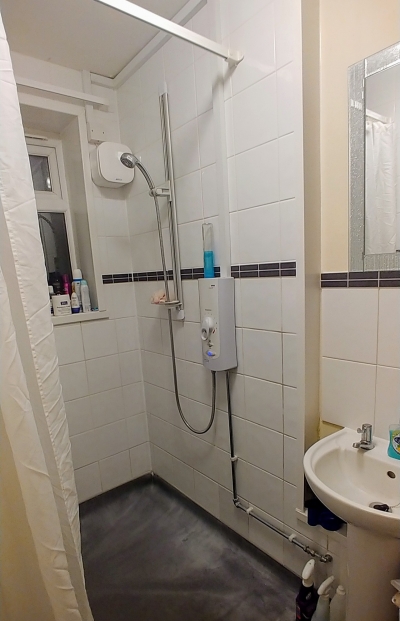 *** Get A Free Members Account ***
Copyright © 2021 Homeswaps.co.uk