Advert ID: 8609
*** Get A Free Members Account ***
Home swaps
Hello everone i have a one large badroom also the large living room flat in city cinter glasgow it is close to everything.it is very easy to transposition.i have only 5 neighbors.Thery are all great people .flat my home is a large and shared garden.building has private parking for the members of the building. Rent a house relative to the city cinter area relative to the region really cheap and this is a positive point.my home is in city cinter but in the quiet part of the city cinter You can imagine that s great .I have a decision i want to swaps with a flat our suite in london. If you wish for more information you can send a message in the email.thanks to everone for the Cooperation.
Property Type: flat
Bedrooms: 1 bedroom
County: glasgow-city
Town: Glasgow
This user is looking for


Property Type wanted: flat
Bedrooms wanted: 1 bedroom
County Wanted: city-of-london-greater-london
Town Wanted: City of London - Greater London
Send Message To User



Your message will be sent to the user. You will receive a email from our website when it has been sent.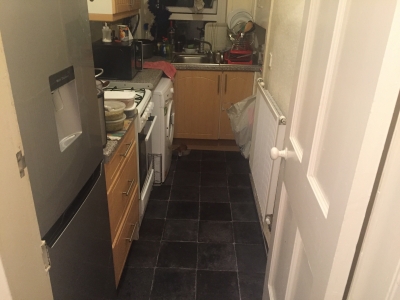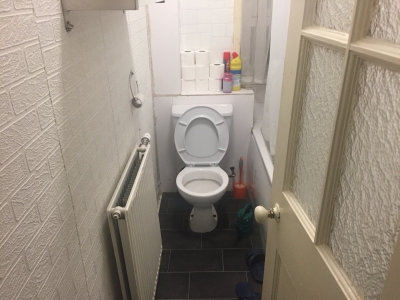 *** Get A Free Members Account ***
Copyright © 2020 Homeswaps.co.uk