*** 91694840. Take care, Nur..xxx " />
Advert ID: 858
*** Get A Free Members Account ***
Hello..
I live in a three bedroom semi-detached house in a lovely part of Bamber Bridge. My house has a large garden, driveway for two cars, downstairs toilet as well as upstairs bathroom. The house is spacious and feels light and airy. The hallway and landing is spacious. The bedrooms are large and can all fit in double beds and wardrobes. The kitchen is a large dining kitchen. The living room is large and spacious. I wish I could pick this house up and take it with me😁. I need to move to London or surrounding areas to be close to family for health reasons. I need a semi-detached or detached house with driveway or off road parking and garden. I need a dining kitchen or two reception rooms. I need at least three bedrooms. Thank you for reading this and if you need any further information please contact me on *** 91694840. Take care, Nur..xxx
Property Type: house
Bedrooms: 3 bedrooms
County: lancashire
Town: Bamber Bridge
This user is looking for


Property Type wanted: house
Bedrooms wanted: 3 bedrooms
County Wanted: city-of-london-greater-london
Town Wanted: London
Send Message To User



Your message will be sent to the user. You will receive a email from our website when it has been sent.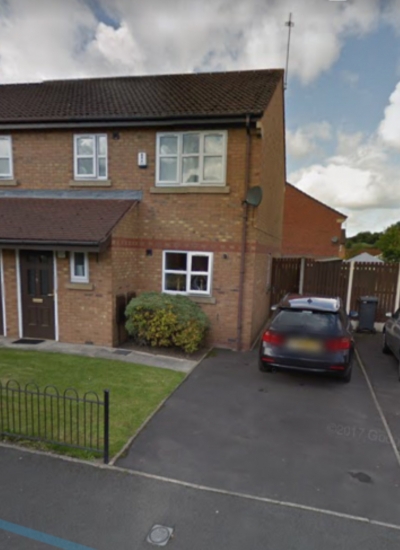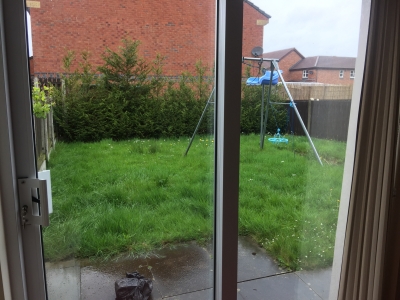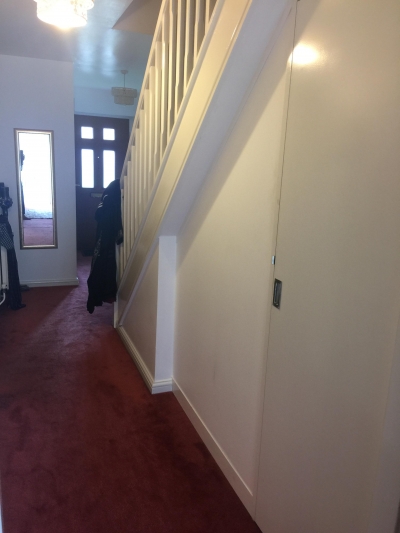 *** Get A Free Members Account ***
Copyright © 2021 Homeswaps.co.uk