Advert ID: 8368
*** Get A Free Members Account ***
1Bed Flat
My 1bedroom flat is in a nice quite area of bristol its a very spacious flat. Each room is very large. I have 2decent sized cupboards in the hallway. Also electric and gas meter is located inside the house to the right of the front door. 3min walk to the local shop and supermarket. Not very far from town centre only one bus ride away located very close to other areas aswel. Neighbourhood is very lovley and everyone is so welcoming. Nice lake and cafe near by with lovely greenery scenes. If you have a young child theres a park 2seconds away. Im looking to move to london to be closer to my family. Very serious about swapping. Also im not very fussed on the areas located in london. Also communal garden that is hardly ever used by the tenants, 2floors and i am on the second floor. No lifts only stairs. 2Entrances to flat buzzer also located inside property.
Property Type: flat
Bedrooms: 1 bedroom
County: bristol
Town: Bristol
This user is looking for


Property Type wanted: flat
Bedrooms wanted: 1 bedroom
County Wanted: city-of-london-greater-london
Town Wanted: City of London - Greater London
Send Message To User



Your message will be sent to the user. You will receive a email from our website when it has been sent.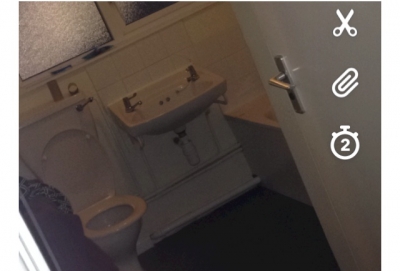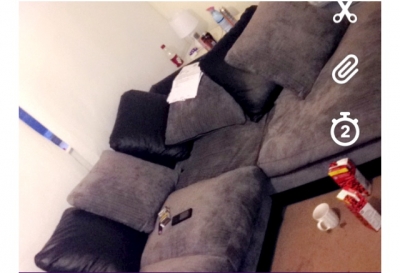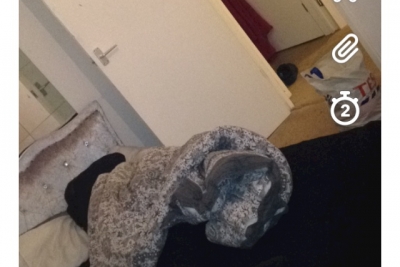 *** Get A Free Members Account ***
Copyright © 2020 Homeswaps.co.uk