Advert ID: 7920
*** Get A Free Members Account ***
3 bedroom house in ilford
I have a 3 double bedrooms house in ilford with own drive way,two toilets and garden. Big lounge and dining area could be use 4th bedroom downstairs. I am looking for a 3 bedroom house within 10miles of ilford.
Property Type: house
Bedrooms: 3 bedrooms
County: essex
Town: Essex
This user is looking for


Property Type wanted: house
Bedrooms wanted: 3 bedrooms
County Wanted: havering-greater-london
Town Wanted: Romford
Send Message To User



Your message will be sent to the user. You will receive a email from our website when it has been sent.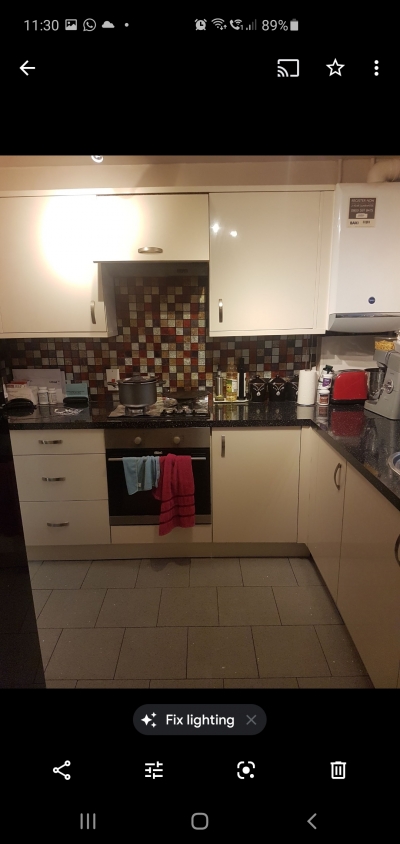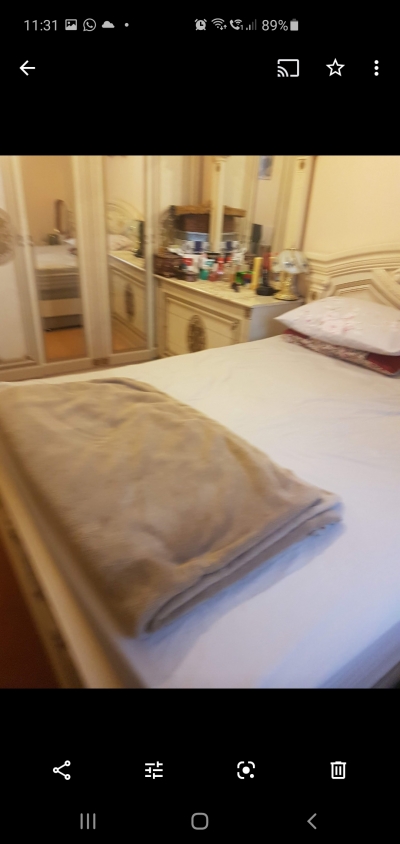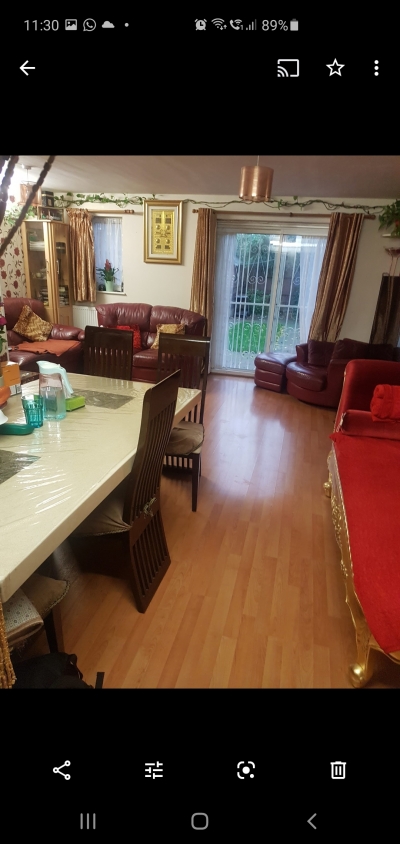 *** Get A Free Members Account ***
Copyright © 2020 Homeswaps.co.uk