Advert ID: 7572
2bed semi detached house
I have a 2 bed semi-detached house both bedrooms are of double size. Sitting room, kitchen and a bathroom with shower over the bath, own private garden.pets allowed with permission, parking off road at front of the house.
Property Type: house
Bedrooms: 2 bedrooms
County: berkshire
Town: Burghfield Common
This user is looking for


Property Type wanted: bungalow
Bedrooms wanted: 1 bedroom
County Wanted: hampshire
Town Wanted: Andover
Send Message To User



Your message will be sent to the user. You will receive a email from our website when it has been sent.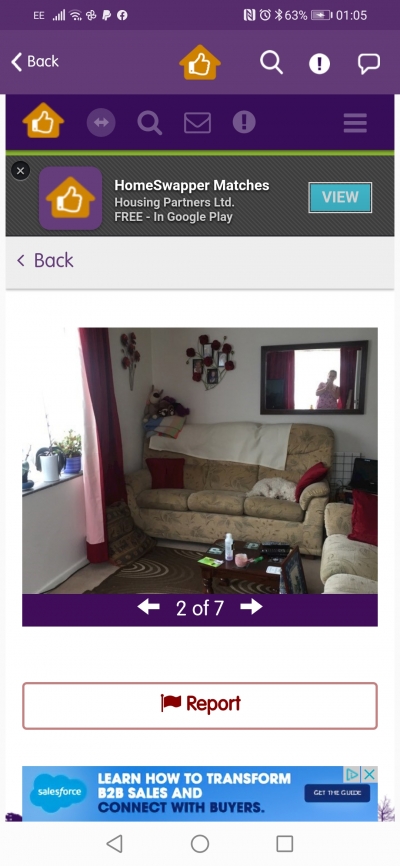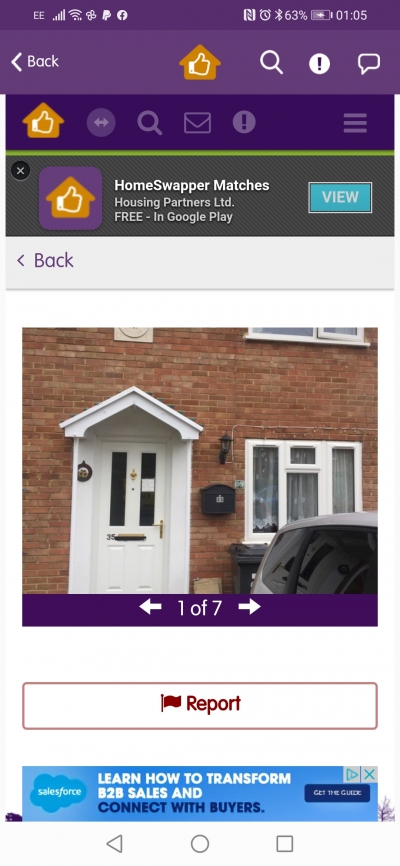 Copyright © 2020 Homeswaps.co.uk