Advert ID: 747
*** Get A Free Members Account ***
House Swap 2 bed
I have a spacious 2 bed house in a quiet and peaceful location in the village of St Boswells. Large front garden, fenced in with newly laid stone chips for easy maintenance. Large back garden with loads of potential for a keen gardener project. Back gate leading out onto the local football field and park. East/West facing which gives beautiful sky and sunrise views from back windows. Close to local primary school and amenities with transport links to surrounding Border towns and Edinburgh (approx 35miles north). All good sized rooms with plenty storage space. Looking for similar size house, must have own garden.
Property Type: house
Bedrooms: 2 bedrooms
County: scottish-borders
Town: St Boswells
This user is looking for


Property Type wanted: house
Bedrooms wanted: 2 bedrooms
County Wanted: tyne-and-wear
Town Wanted: Howdon
Send Message To User



Your message will be sent to the user. You will receive a email from our website when it has been sent.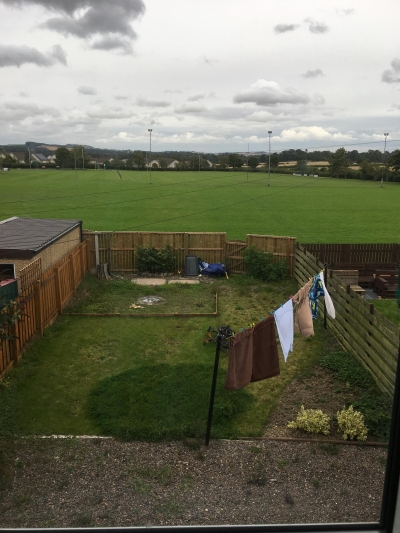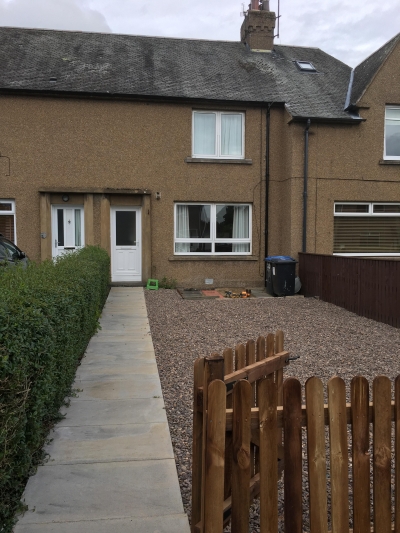 *** Get A Free Members Account ***
Copyright © 2021 Homeswaps.co.uk