Advert ID: 7161
*** Get A Free Members Account ***
3 Bed Central Swaffham for 3 Bed King's Lynn
I have a 3 bed in Central Swaffham. 3 minutes walk to the local supermarket and 5 minutes walk to the town centre. House has a double and two single bedrooms, double and bigger single have built in storage cupboards. Downstairs bathroom with wet room floor refitted in the Winter. Galley style kitchen which has just been remodelled. Separate dining and living room (separated by arch which could be stud walled in making an actual separate room). Storage cupboard under stairs in dining room. Large garden and very large driveway for 4 small cars/2 cars and a large van so fully off-road parking. On road parking also available. Looking for a 3 bed house in King's Lynn or surrounding areas/villages.
Property Type: house
Bedrooms: 3 bedrooms
County: norfolk
Town: Swaffham
This user is looking for


Property Type wanted: house
Bedrooms wanted: 3 bedrooms
County Wanted: norfolk
Town Wanted: Kings Lynn
Send Message To User



Your message will be sent to the user. You will receive a email from our website when it has been sent.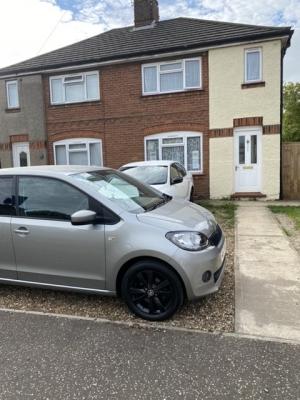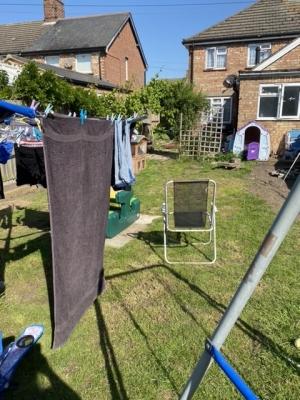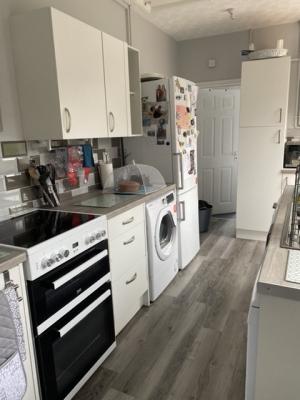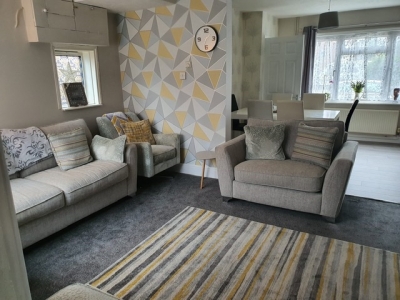 *** Get A Free Members Account ***
Copyright © 2021 Homeswaps.co.uk