Advert ID: 7146
*** Get A Free Members Account ***
3 bedroom semi detached march
NO TIME WASTERS!!!! Photos dont do the house justice this house is huge!!!Has large kitchen dinner, ( due for renewal 2024) downstair toilet/ WET ROOM! ( can't see in the pic but dose have a shower In there )upstairs bathroom, two large bedrooms one smaller with built in wardrobe, massive living room. a driveway a medium size garden, it's also disabled adapted so wider doors and theres is a socket at the bottom of the stairs for a stair lift but I dont have one! Looking for a house with a bigger garden only reason for moving. NO FLATS. Lovely house and area, I will not move to Peterborough or wisbech but will consider anywhere else.
Property Type: house
Bedrooms: 3 bedrooms
County: cambridgeshire
Town: March
This user is looking for


Property Type wanted: house
Bedrooms wanted: 3 bedrooms
County Wanted: cambridgeshire
Town Wanted: March
Send Message To User



Your message will be sent to the user. You will receive a email from our website when it has been sent.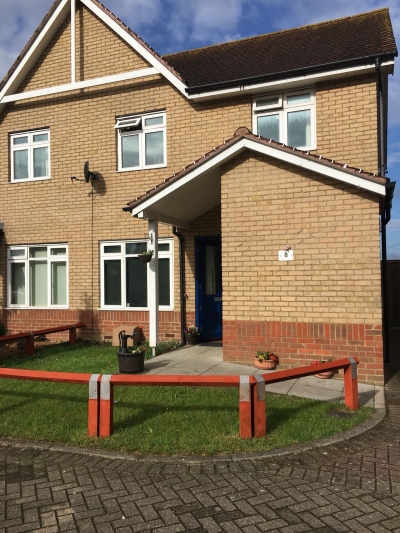 *** Get A Free Members Account ***
Copyright © 2021 Homeswaps.co.uk