Advert ID: 6951
*** Get A Free Members Account ***
1 Bedroom Ground floor Flat
We have a very nice 1 bedroom ground floor flat with private gated patio, leading to well kept communal gardens. Large double bedroom with Sharps Fitted Wardrobe for two. Disabled access walk in shower-wet room with fitted seat.Large area for parking at the front of the flat. 5 minute walk to town centre , ideal for single person or elderly couple looking to downsize. A lovely quiet, well kept estate. The only reason we are looking to move is we are desperate for another room for our nephew who has mental health problems and needs to live with us.
Property Type: flat
Bedrooms: 1 bedroom
County: hertfordshire
Town: Hatfield
This user is looking for


Property Type wanted: house
Bedrooms wanted: 2 bedrooms
County Wanted: bedfordshire
Town Wanted: Luton
Send Message To User



Your message will be sent to the user. You will receive a email from our website when it has been sent.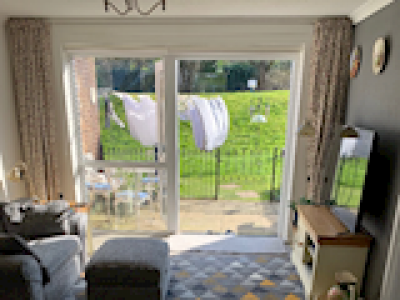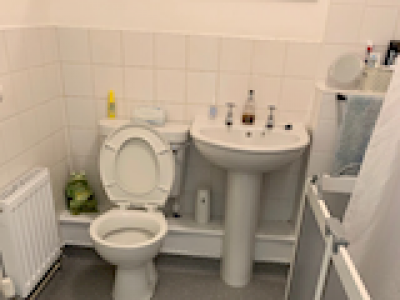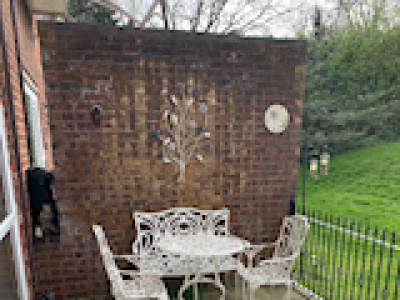 *** Get A Free Members Account ***
Copyright © 2021 Homeswaps.co.uk