Advert ID: 6905
*** Get A Free Members Account ***
2 bedroom seeking 1 bedroom
2 bedroom Terraced Council House on a small cul-de-sac.Landlord Wandsworth Borough Council. Secure Tenancy with RTB.Downstairs-Enclosed porch area with 2 storage cupboards in Hallway. Extra Storage under the stairs. Galley Kitchen approx. 22ft Long that leads out on to a secure private Garden. Living room overlooks the Garden.Upstairs-2 bedrooms, fitted bathroom and separate toilet. I am seeking a 1 bedroom Property out of London only and located in any coastal area. All Areas considered. Must have it's own garden for sole use.
Property Type: house
Bedrooms: 2 bedrooms
County: wandsworth-greater-london
Town: Earlsfield
This user is looking for


Property Type wanted: other
Bedrooms wanted: 1 bedroom
County Wanted: east-sussex
Town Wanted: Eastbourne
Send Message To User



Your message will be sent to the user. You will receive a email from our website when it has been sent.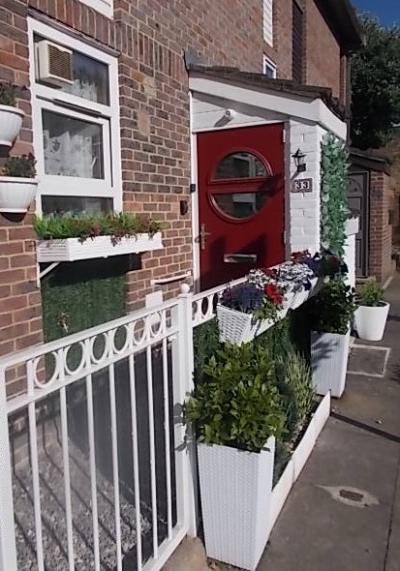 *** Get A Free Members Account ***
Copyright © 2021 Homeswaps.co.uk