Advert ID: 684
*** Get A Free Members Account ***
**2 BEDROOM HOUSE EXCHANGE**
anyone interested in a 2 bedroom house in swansea? there is a laundry room available and garden attached to the side of the house with other communal gardens and parking available private area so its a quiet beautiful place pets accepted. 5-10 min walk to the beach 5 min walk to town and 5 min walk to schools. looking for luton or surrounded area (1hr drive to luton the most) has to be a 2 bed and will accept flat as long as pets are allowed and there is a balcony so not bothered what floor its on. serious swappers only. inbox for pictures .
Property Type: house
Bedrooms: 2 bedrooms
County: swansea
Town: Swansea Abertawe
This user is looking for


Property Type wanted: other
Bedrooms wanted: 2 bedrooms
County Wanted: bedfordshire
Town Wanted: Luton
Send Message To User



Your message will be sent to the user. You will receive a email from our website when it has been sent.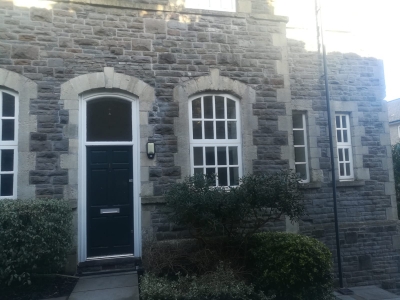 *** Get A Free Members Account ***
Copyright © 2021 Homeswaps.co.uk