Advert ID: 6698
*** Get A Free Members Account ***
Resonable sized one bedroom ground floor flat in Hayling Island
own front door ground floor flat small garden, looking to move nearer to Petersfield. lovely neighbours ten minuets from sea front.
Property Type: flat
Bedrooms: 1 bedroom
County: hampshire
Town: Havant
This user is looking for


Property Type wanted: bungalow
Bedrooms wanted: 1 bedroom
County Wanted: hampshire
Town Wanted: Petersfield
Send Message To User



Your message will be sent to the user. You will receive a email from our website when it has been sent.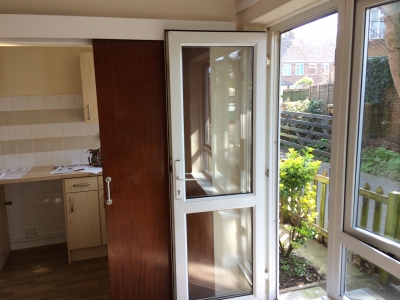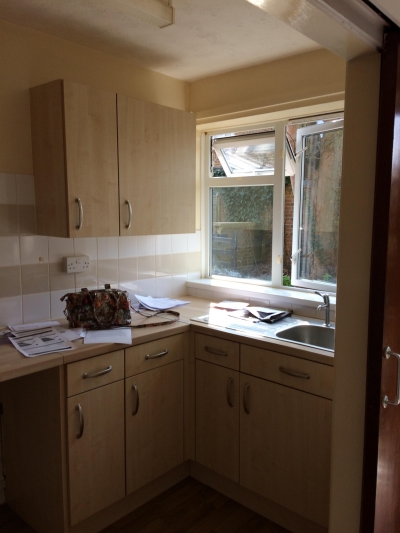 *** Get A Free Members Account ***
Copyright © 2021 Homeswaps.co.uk