Advert ID: 6548
*** Get A Free Members Account ***
Beautiful 1 bed flat seeking 3 bed LDN
My flat is on the first floor in the backstreets of wonderful Kentish Town. The houses are Victorian and have big bay windows. We have also recently added a new kitchen and mezzanine to maximise the space. I am looking for a large 2 bed (but preferably 3 bed) anywhere in London.
Property Type: house
Bedrooms: 1 bedroom
County: london
Town: London
This user is looking for


Property Type wanted: house
Bedrooms wanted: 3 bedrooms
County Wanted: london
Town Wanted: London
Send Message To User



Your message will be sent to the user. You will receive a email from our website when it has been sent.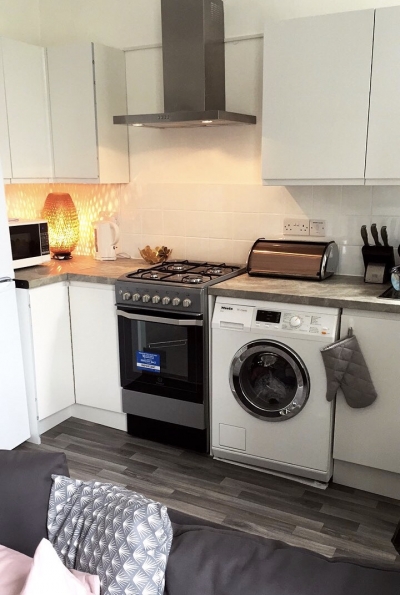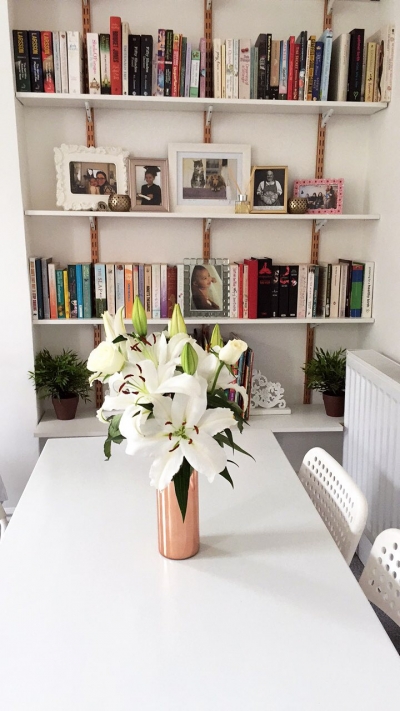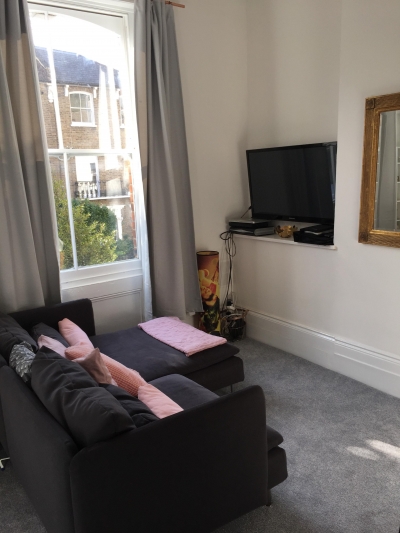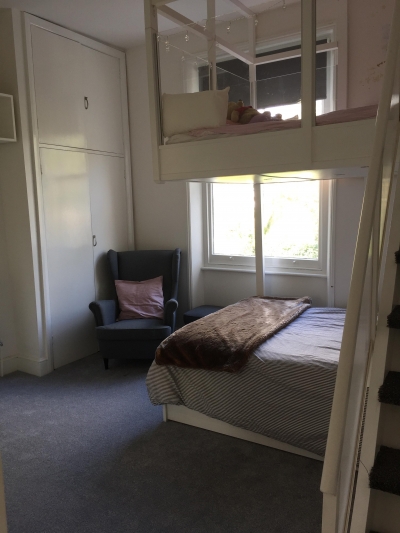 *** Get A Free Members Account ***
Copyright © 2021 Homeswaps.co.uk