Advert ID: 6135
*** Get A Free Members Account ***
Exclusive 1 bedroom flat in Ladbroke Gr
Exclusive top floor one bedroom flat (with additional box room) onn Ladbroke Grove. Laminate flooring, skylight, shower and tiled bathroom. Near local shops, schools and markets. Excellent bus and tube routes.
Property Type: house
Bedrooms: 1 bedroom
County: kensington-and-chelsea-greater-london
Town: Notting Hill
This user is looking for


Property Type wanted: house
Bedrooms wanted: 1 bedroom
County Wanted: london
Town Wanted: London
Send Message To User



Your message will be sent to the user. You will receive a email from our website when it has been sent.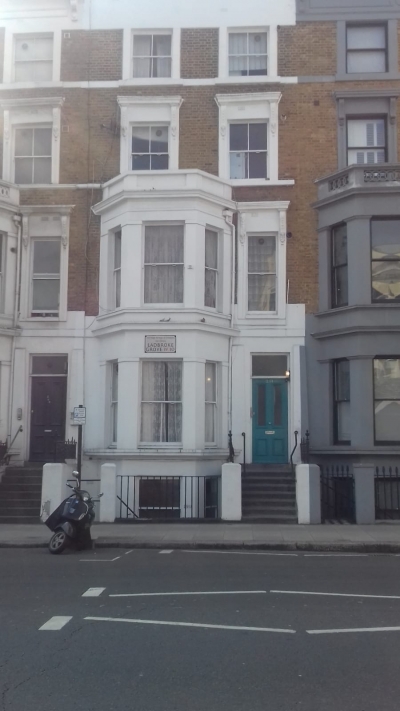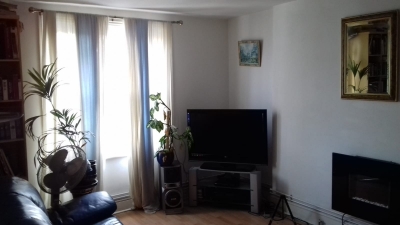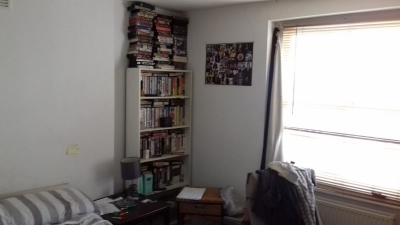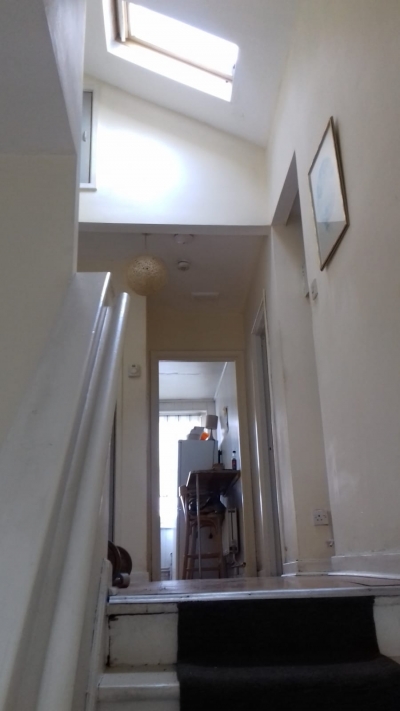 *** Get A Free Members Account ***
Copyright © 2021 Homeswaps.co.uk