Advert ID: 5869
*** Get A Free Members Account ***
House to Bungalow
I have a modern 2 bed house good size lounge has wood flooring, good size, kitchen/dinner, both bedrooms are double with fitted wardrobes,carpet in one wood flooring in other.Hallway with loo,wood flooring.Bathroom with walk-in shower no bath. Nice garden done last year. Close to Dr's and shops. I'm looking for a 2 bed bungalow only ( for health reasons) must have own garden and pets are allowed as I have a dog.
Property Type: house
Bedrooms: 2 bedrooms
County: hertfordshire
Town: Stevenage
This user is looking for


Property Type wanted: bungalow
Bedrooms wanted: 2 bedrooms
County Wanted: hertfordshire
Town Wanted: Stevenage
Send Message To User



Your message will be sent to the user. You will receive a email from our website when it has been sent.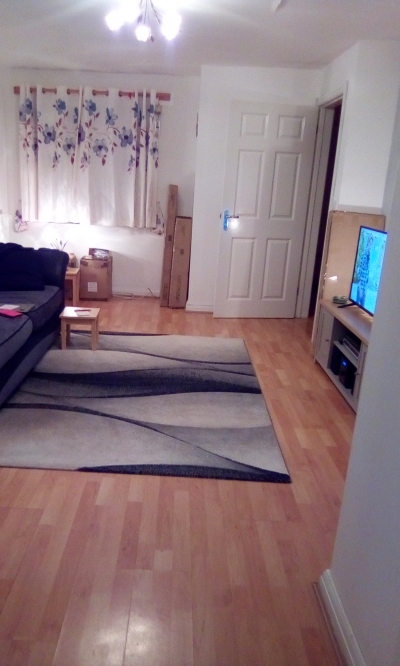 *** Get A Free Members Account ***
Copyright © 2021 Homeswaps.co.uk