Advert ID: 556
*** Get A Free Members Account ***
3 bedroom council house
Hi we got 3 bedroom semi detached house in Southmead near Hospital and other facilities .its fully decorated ready to move in .Got few pics in my facebook post will upload more .... Looking for 2/3 bedroom council properties in Eastville, ,Easton,Fishponds,Bartonhill, lodgecauseway,speedwell,soundwell, .am happy to do 3 way swap . No Flats or Massionates please .
Property Type: house
Bedrooms: 3 bedrooms
County: bristol
Town: Southmead
This user is looking for


Property Type wanted: house
Bedrooms wanted: 3 bedrooms
County Wanted: bristol
Town Wanted: Eastville
Send Message To User



Your message will be sent to the user. You will receive a email from our website when it has been sent.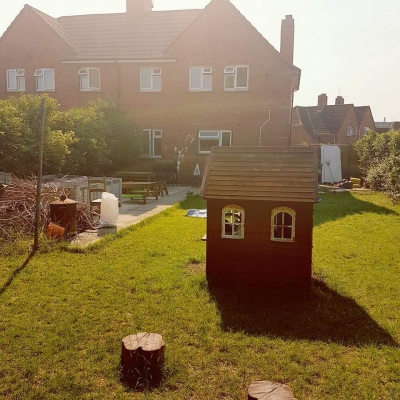 *** Get A Free Members Account ***
Copyright © 2021 Homeswaps.co.uk