Advert ID: 5470
*** Get A Free Members Account ***
1 bed flat to upsize
Hello everyone. Is anybody looking to downsize? I have a 1 bedroom flat, In WD6 area close to the shops, GP's, Train station, and schools all close. Looking for a 2-3 bedroom house or flat. Serious swappers only please also on the other note I would love if your property has the right to buy or acquire. I am looking for A 2 to 3 bed Flat, House or Maisonette within 5 Miles of Borehamwood .Looking TO move locally, so these areas will be great, Borehamwood, Barnet, Radlet, Stanmore, Elstree, Mill Hill, Please contact me for more details. This is a modern, mid terrace property and it is close to train, bus routes, schools, surgery, a library, post office, shops, leisure facilities, and the town centre. The property boasts roadside parking access to garage. This property has a shower. It has 1 double bedroom. The property also has gas heating and has a large kitchen????????????????????????
Property Type: house
Bedrooms: 1 bedroom
County: hertfordshire
Town: Borehamwood
This user is looking for


Property Type wanted: house
Bedrooms wanted: 2 bedrooms
County Wanted: barnet-greater-london
Town Wanted: Barnet
Send Message To User



Your message will be sent to the user. You will receive a email from our website when it has been sent.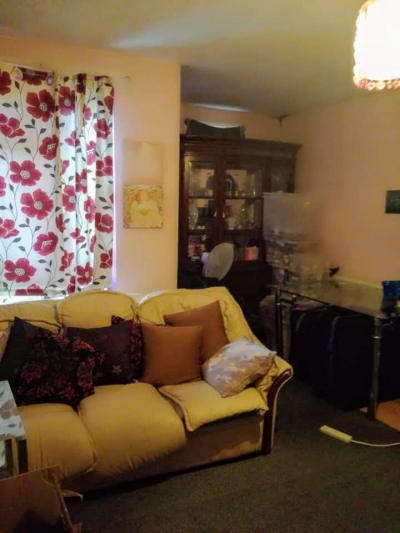 *** Get A Free Members Account ***