Advert ID: 519
*** Get A Free Members Account ***
SWAP CHELSEA FOR WALTHAMSTOW
I HAVE EXTREMELY SPACIOUS 2ND FLOOR 1 BEDROOM FLAT IN CHELSEA, REFURBISHED AND CLOSE TO TRANSPORT, SHOPS ETC. �192.00 PER WEEK RTB OPTIVO I'M SEEKING GF 1 BEDROOM FLAT OR FLAT WITH LIFT IN WALTHAMSTOW TO BE NEARER FRIENDS.
Property Type: flat
Bedrooms: 1 bedroom
County: kensington-and-chelsea-greater-london
Town: Chelsea
This user is looking for


Property Type wanted: house
Bedrooms wanted: 1 bedroom
County Wanted: waltham-forest-greater-london
Town Wanted: Walthamstow
Send Message To User



Your message will be sent to the user. You will receive a email from our website when it has been sent.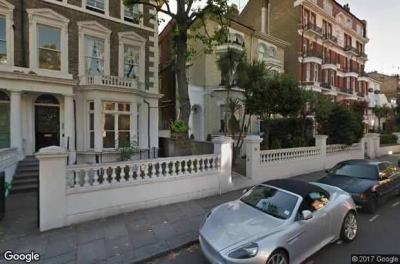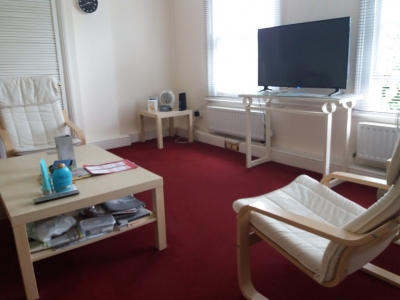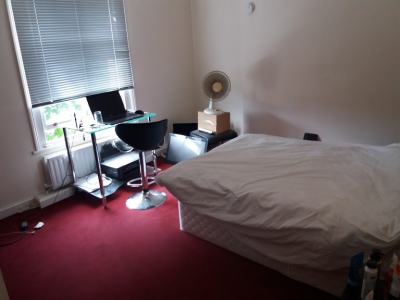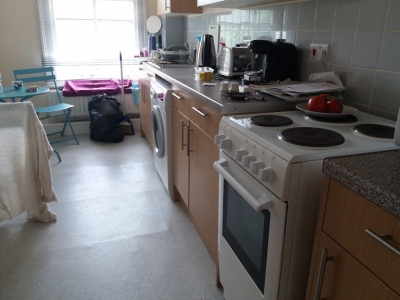 *** Get A Free Members Account ***
Copyright © 2021 Homeswaps.co.uk