Advert ID: 5169
cambridge for Haverhill
I have a 2 bedroom house in Cambridge looking for the same in Haverhill. The single room has fitted wardrobe with drinks fridge,Theres also a built in cupboard.This room is on the back over looking nicely kept allotments very peaceful. The double bedroom has a open plan vanity unit space with fitted lights. Of course this space can be used for anything.I keep sun-bed there. There are wardrobes that could be left by arrangement/cost. Fitted bedside lights. Theres a lovely view of the small play park over the road. The bathroom has had a new bathroom suite/make over. Nice size living room over looking a well kept garden with equipped fish pond to be left no cost. Sun most of the day. Recently decorated kitchen and dinning room. Down stairs loo.under stairs cupboard. Large back garden with one decent shed with electric and one in need off repair/pulling down. Double side gates for motor bike buggies kids bikes. WANTING A TWO BEDROOM HOUSE/BUNGALOW IN HAVERHILL.
Property Type: house
Bedrooms: 2 bedrooms
County: cambridgeshire
Town: Cambridge
This user is looking for


Property Type wanted: house
Bedrooms wanted: 2 bedrooms
County Wanted: suffolk
Town Wanted: Haverhill
Send Message To User



Your message will be sent to the user. You will receive a email from our website when it has been sent.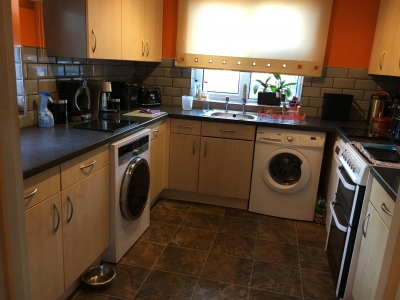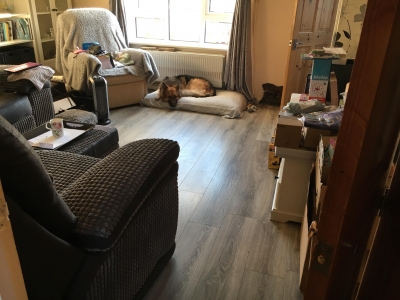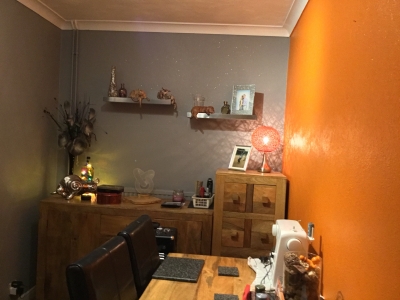 Copyright © 2020 Homeswaps.co.uk