Advert ID: 4725
*** Get A Free Members Account ***
Two bedroom flat
A top 3rd floor flat with large living room and dinning area, toilet and bathroom seperate, off street private parking, communal garden, two bedroom, with balcony looking over lush green. Would like a two bedroom house any area considered.
Property Type: flat
Bedrooms: 2 bedrooms
County: bristol
Town: Bristol
This user is looking for


Property Type wanted: house
Bedrooms wanted: 2 bedrooms
County Wanted: bristol
Town Wanted: Bristol
Send Message To User



Your message will be sent to the user. You will receive a email from our website when it has been sent.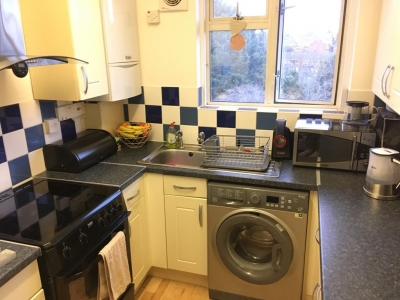 *** Get A Free Members Account ***
Copyright © 2021 Homeswaps.co.uk