Advert ID: 4653
*** Get A Free Members Account ***
Amazing Studio close to Baker Street, London W1
York Street Chambers. Fantastic, purpose built Victorian large studio with original features, sash windows looking out on to typical London iron railings, Flat overlooks street floral hanging baskets, sunny aspect. Listed building with central courtyard. Assured tenancy, with housing association right in the heart of trendy Marylebone. Immaculate presentation, Ground floor, central heating, separate modern kitchen and large pantry. Bathroom/Shower. Lots of storage space, video entry system. Safe block. Caretaker on site. Quiet Location for West End, nice neighbours close to everything in Central London. New Carpet. Large Entrance hall and building opened by HM The Queen Mother after renovation. �123 PW. Westminster Council tax approx. �80 p.m., very cheap to run. Very homely and cosy. Looking for small home in South Northamptonshire to be near aging parents, assured tenancy required.
Property Type: flat
Bedrooms: 1 bedroom
County: westminster-greater-london
Town: Marylebone
This user is looking for


Property Type wanted: flat
Bedrooms wanted: 1 bedroom
County Wanted: northamptonshire
Town Wanted: Towcester
Send Message To User



Your message will be sent to the user. You will receive a email from our website when it has been sent.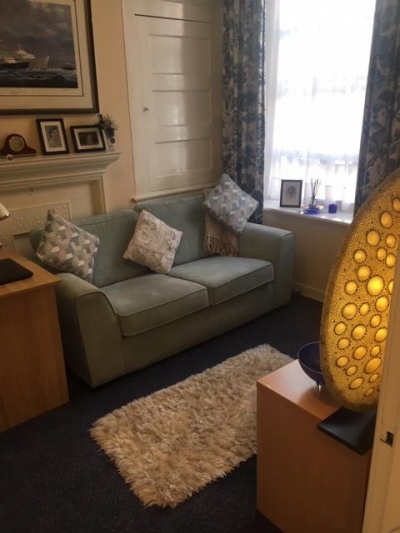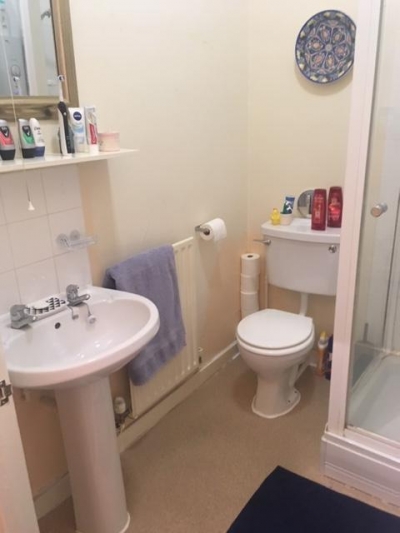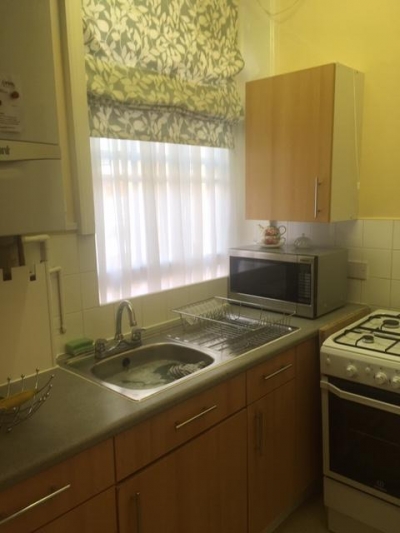 *** Get A Free Members Account ***