Advert ID: 4120
*** Get A Free Members Account ***
Spacious two double bedroom 2nd floor fl
Spacious two double bedroom 2nd floor flat in Maple Cross Hertfordshire. Large square living room at present used as the main bedroom with balcony overlooking the communal garden. Open plan dining room which could be returned to the third bedroom by installing a stud wall. Bedroom one is a present being used as the living rooms do has a built in cupboard . 2nd bedroom is a good sized double and easily takes a double bed. Kitchen is well equipped with plenty of cupboards although it is a little small. Bathroom has bath but no shower. Pets are allowed. Flat has gas central heating and double glazing.
Property Type: flat
Bedrooms: 2 bedrooms
County: hertfordshire
Town: Maple Cross
This user is looking for


Property Type wanted: house
Bedrooms wanted: 2 bedrooms
County Wanted: norfolk
Town Wanted: Norwich
Send Message To User



Your message will be sent to the user. You will receive a email from our website when it has been sent.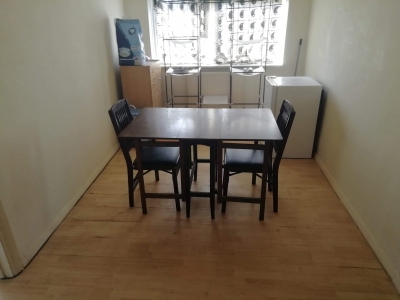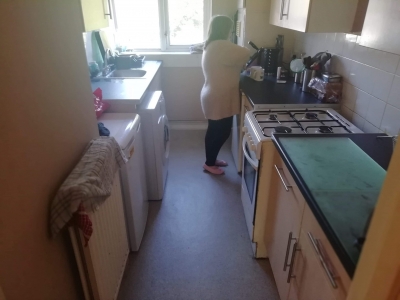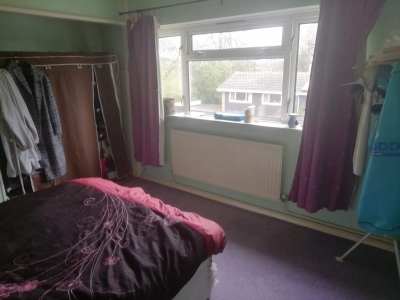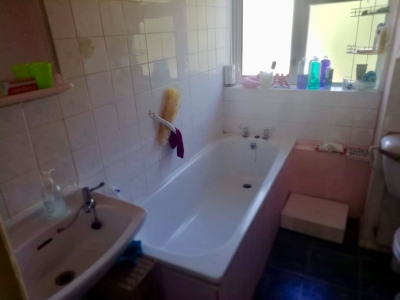 *** Get A Free Members Account ***
Copyright © 2021 Homeswaps.co.uk