Advert ID: 4099
*** Get A Free Members Account ***
2 bed end terrace house
1920s 2 bed end terrace house. Gas ch, double glazed, large garden. Near to all amenities. Good schools. New bathroom with shower over bath. Plenty of kitchen cupboards and storage. Next to recreation ground ideal for dog walkers, children, sports.
Property Type: house
Bedrooms: 2 bedrooms
County: essex
Town: Stanford le Hope
This user is looking for


Property Type wanted: house
Bedrooms wanted: 2 bedrooms
County Wanted: devon
Town Wanted: Totnes
Send Message To User



Your message will be sent to the user. You will receive a email from our website when it has been sent.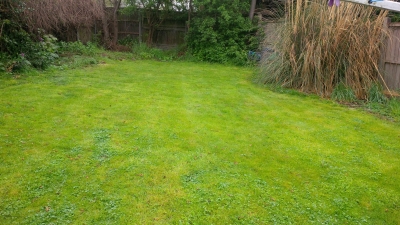 *** Get A Free Members Account ***
Copyright © 2021 Homeswaps.co.uk