Advert ID: 3565
*** Get A Free Members Account ***
3 bed terraced house
3 bedrooms 2 of which come with the fitted wardrobes terraced house, two WCs (one downstairs), lots of storage spaces inside and one outside, good sized back garden. parking in front of the house. Good sized kitchen with dining area. Large living room. Looking for three to four-bedroom house or flat in London or around London.
Property Type: house
Bedrooms: 3 bedrooms
County: greater-manchester
Town: Cheetham Hill
This user is looking for


Property Type wanted: flat
Bedrooms wanted: 3 bedrooms
County Wanted: london
Town Wanted: London
Send Message To User



Your message will be sent to the user. You will receive a email from our website when it has been sent.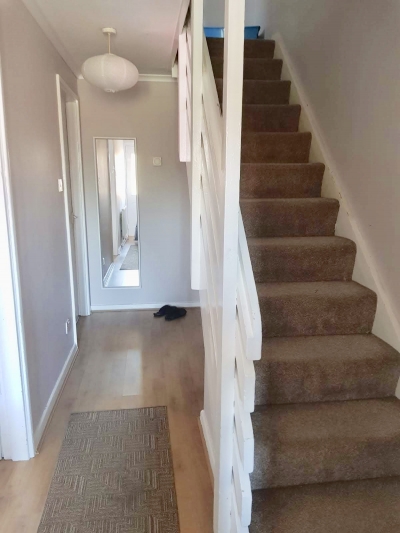 *** Get A Free Members Account ***
Copyright © 2021 Homeswaps.co.uk