Advert ID: 3167
*** Get A Free Members Account ***
2 bedroom House
I live in a 2 bedroom New build it�s got 2 Double bedrooms a large kitchen a down stairs toilet, a large open hallway central heating 2 gardens front and back 6 foot fencing around my garden Modern decor though the house, suitable for wheelchairs all flat into house double doors into living room which open really wide. 2 parking spaces totally flat into my garden. Near shopping centre bus routes etc..
Property Type: house
Bedrooms: 2 bedrooms
County: west-yorkshire
Town: Leeds
This user is looking for


Property Type wanted: bungalow
Bedrooms wanted: 2 bedrooms
County Wanted: west-yorkshire
Town Wanted: Leeds
Send Message To User



Your message will be sent to the user. You will receive a email from our website when it has been sent.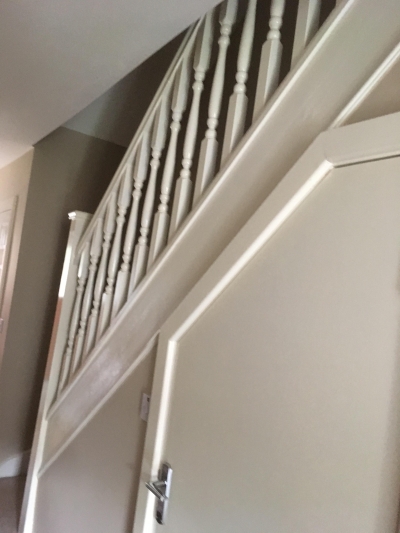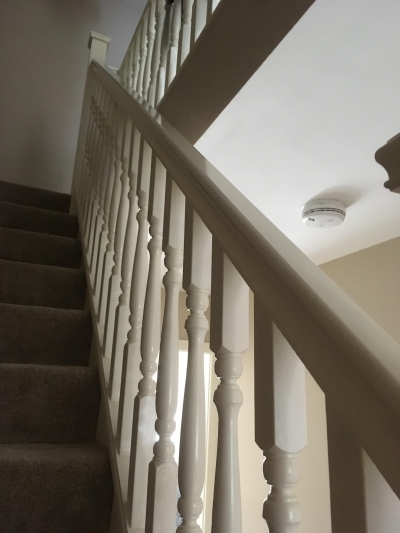 *** Get A Free Members Account ***
Copyright © 2020 Homeswaps.co.uk