Advert ID: 304
Spacious 2 Bedroom Ground Floor Flat
Spacious 2 bedroom ground floor flat in a quiet neighbourhood in Alton, Hampshire. Part of a small block with communal garden, it has two generously proportioned bedrooms, a large living room, a recently renovated bathroom and a fairly modern kitchen. It has been recently redecorated throughout with a substantial amount of re-wiring and re-plastering done privately, so it should hold together better than other housing association properties! Right outside the building is a bus stop with routes through town and surrounding areas, a minute's walk south will bring you to Tesco Express, and a minute north east gives you Pizza Time, a chip shop and another convenience store. The train station is a two minute drive, with the town centre only two minutes further. Looking as need to move closer to work. Looking for a 2 bedroom or possibly 1 bedroom for the right place. Thanks in advance!
Property Type: flat
Bedrooms: 2 bedrooms
County: hampshire
Town: Alton
This user is looking for


Property Type wanted: bungalow
Bedrooms wanted: 1 bedroom
County Wanted: hampshire
Town Wanted: Petersfield
Send Message To User



Your message will be sent to the user. You will receive a email from our website when it has been sent.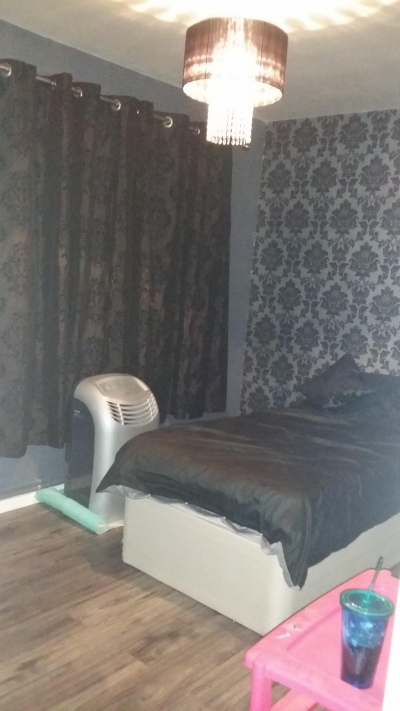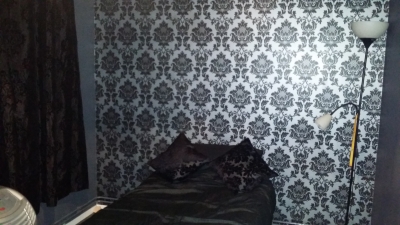 Copyright © 2020 Homeswaps.co.uk