*** 37973091,text,voicemail. " />
Advert ID: 266
*** Get A Free Members Account ***
Liverpool to felixstowe
Lovely 2 bed end terraced house,own off road parking,patio & decent size fully in closed rear garden,several shops post office, dentist, takeaway,pharmacy 3 mins walk away from house, Very good bus service into the city of Liverpool. Safari park 10 mins in car.setting for everyone in city .football clubs Liverpool & Everton not far away. Wanting to move back home to be closer to family again to felixstowe and work commitments. Thanks for reading If you need any extra info call me on *** 37973091,text,voicemail.
Property Type: house
Bedrooms: 2 bedrooms
County: merseyside
Town: Huyton
This user is looking for


Property Type wanted: house
Bedrooms wanted: 2 bedrooms
County Wanted: cambridgeshire
Town Wanted: Cambourne
Send Message To User



Your message will be sent to the user. You will receive a email from our website when it has been sent.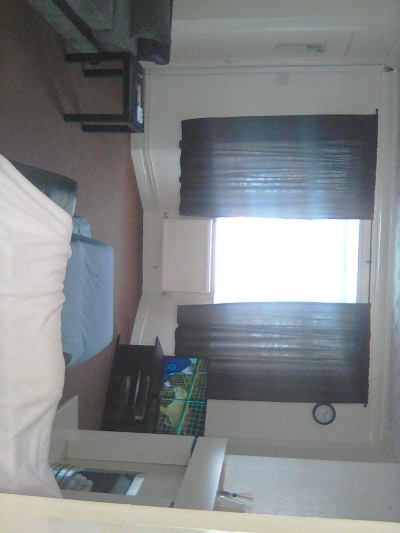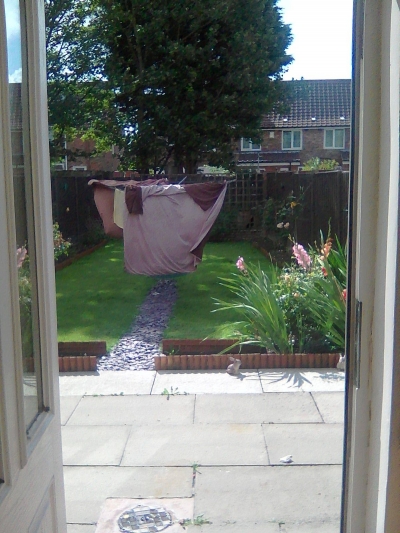 *** Get A Free Members Account ***
Copyright © 2021 Homeswaps.co.uk