Advert ID: 2628
*** Get A Free Members Account ***
2 bed house needed
Hi, I�m looking for at least a 2 bed house/bungalow anywhere in Luton. I have a large 2 bed flat. Both bedrooms are double rooms 1 of those being very spacious. Living room is large and extra space for dining, open plan space. There�s brand new flooring and newly decorated rooms. With access to a lift. Walking distance from Luton town centre, train station. Quiet area with no problems from neighbours.
Property Type: flat
Bedrooms: 2 bedrooms
County: bedfordshire
Town: Luton
This user is looking for


Property Type wanted: house
Bedrooms wanted: 2 bedrooms
County Wanted: bedfordshire
Town Wanted: Luton
Send Message To User



Your message will be sent to the user. You will receive a email from our website when it has been sent.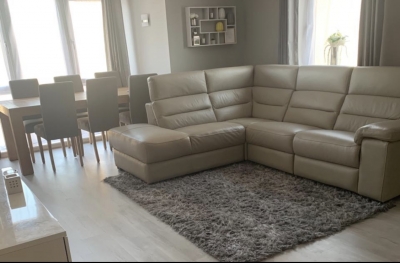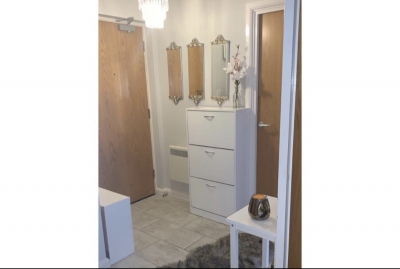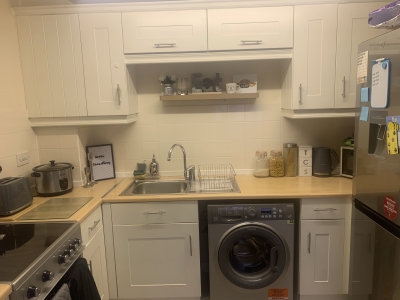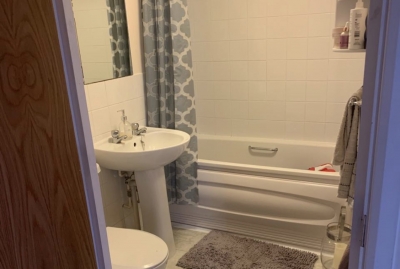 *** Get A Free Members Account ***
Copyright © 2021 Homeswaps.co.uk