Advert ID: 2556
*** Get A Free Members Account ***
One bed bungalow
Beautiful bungalow on the edge of the countryside. Not overlooked on a south facing back garden. Gas central heating. Sunshine living room. Spacious kitchen and bedroom. Wet room and hallway. Gardens front and back lovely neighbours.
Property Type: bungalow
Bedrooms: 1 bedroom
County: lancashire
Town: Ingol
This user is looking for


Property Type wanted: house
Bedrooms wanted: 1 bedroom
County Wanted: lancashire
Town Wanted: Banks
Send Message To User



Your message will be sent to the user. You will receive a email from our website when it has been sent.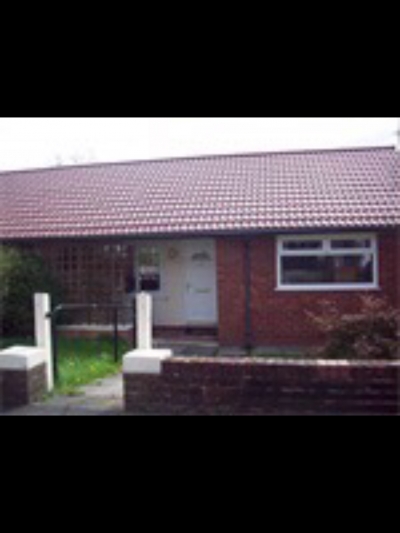 *** Get A Free Members Account ***
Copyright © 2021 Homeswaps.co.uk