Advert ID: 247
*** Get A Free Members Account ***
3 bed semi Blackpool 4 a 2 bed bungalow
We have a nice 3 bed semi in Blackpool that is near all amenities and comes with its own driveway for 3 cars plus enclosed gardens that are ideal for children and pets or if you wish you could put your caravan in the rear garden ! We are looking in Essex for a 2 bed bungalow or a 2 bed house with if possible some sort of own parking as of a wheelchair user.For more information please leave amessage !! THIS IS NOT A PRIVATE PROPERTY !!
Property Type: house
Bedrooms: 3 bedrooms
County: lancashire
Town: Blackpool
This user is looking for


Property Type wanted: house
Bedrooms wanted: 2 bedrooms
County Wanted: essex
Town Wanted: Debden
Send Message To User



Your message will be sent to the user. You will receive a email from our website when it has been sent.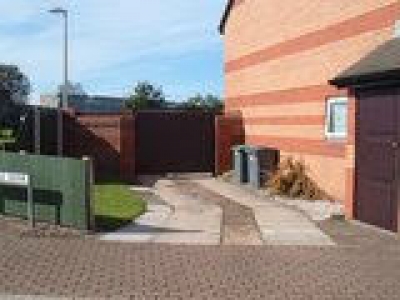 *** Get A Free Members Account ***
Copyright © 2021 Homeswaps.co.uk