Advert ID: 2184
*** Get A Free Members Account ***
Halesowen To Woodford
I have a 3 bed 1 large, 1 medium, 1 small,semi detached Gas,CH,Double glazing and new roof fitted in December 2018 with a big back garden and front garden can hold 2 cars if desire to change it into a drive or can park on road. 7 minute to Cradley Train stn. Schools colleges walking distance and local award winning chip shop, Chinese & Indian takeaway/restaurant Dominoes Pizza, Tesco Express, Off Licence,GP,Dentist, Vets, Local Pub,parks & Fields. 5 min to town centre and bus stn, Asda super store,Leisure Centre,Shopping Mall, High street Banks & stores, Shoe repairs Library, Churches and C&E Primary School. KFC & MC Donald's. 8 miles to Birmingham City Centre & New st/ Snowhill Train Stn. I would like Council ONLY 3 bed house/bungalow, with garden and parking, prefer to be near transport or nearby accesses to transport. Need to be nearer to family for support and work.
Property Type: house
Bedrooms: 3 bedrooms
County: west-midlands
Town: Halesowen
This user is looking for


Property Type wanted: house
Bedrooms wanted: 3 bedrooms
County Wanted: london
Town Wanted: London
Send Message To User



Your message will be sent to the user. You will receive a email from our website when it has been sent.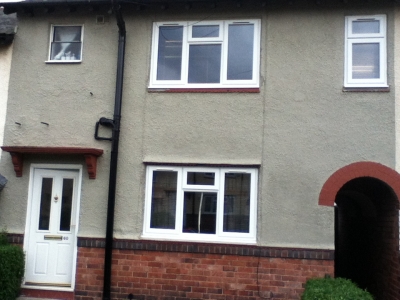 *** Get A Free Members Account ***