Advert ID: 2157
*** Get A Free Members Account ***
5 bedrm house Dewsbury/Batley
Hi. I�m looking to exchange my 5 bedroom home. My house is Is situated on a street with the local mosque, a stones throw adjacent. My home is made up of 4 floors; 1 living room area, 1 fitted kitchen area, 1 dining room/2nd living room area, 5 bedrooms , 1 family bathroom with WC, 1 shower room with WC & 1 WC room..There is also a storage cupboard on 3 of the floors. Modern boiler system.. Radiators throughout the property.. Garden to the rear.. 2/3 Parking slots available for use at the front of the house.. Im looking to exchange with another house made up of 4/5 bedrooms in the Dewsbury/Batley area. Thank you.
Property Type: house
Bedrooms: 5 bedrooms
County: west-yorkshire
Town: Dewsbury
This user is looking for


Property Type wanted: house
Bedrooms wanted: 5 bedrooms
County Wanted: west-yorkshire
Town Wanted: Dewsbury
Send Message To User



Your message will be sent to the user. You will receive a email from our website when it has been sent.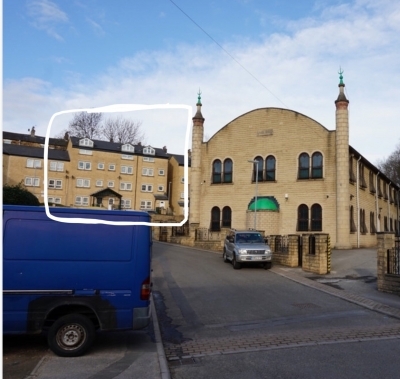 *** Get A Free Members Account ***
Copyright © 2020 Homeswaps.co.uk