Advert ID: 2012
*** Get A Free Members Account ***
Garden one bed flat offered, need 2 bed
I have a beautiful, bijou one bed garden flat in the centre of the most trendy party of Peckham Rye. It has central heating, sanded wood floors, a newish kitchen and walk in shower room. It's been decorated neutrally throughout. 8 mins from both Peckham Rye and East Dulwich stations. I'm looking for a well designed and well proportioned home in good condition with a garden in or around Dorchester. I need open spaces within easy reach.
Property Type: flat
Bedrooms: 1 bedroom
County: london
Town: London
This user is looking for


Property Type wanted: house
Bedrooms wanted: 2 bedrooms
County Wanted: dorset
Town Wanted: Dorchester
Send Message To User



Your message will be sent to the user. You will receive a email from our website when it has been sent.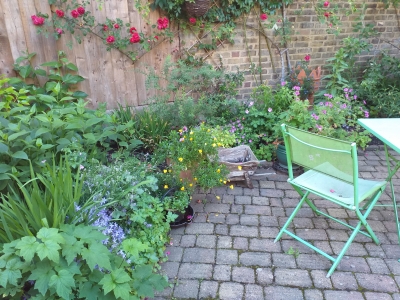 *** Get A Free Members Account ***
Copyright © 2020 Homeswaps.co.uk