Advert ID: 13172
*** Get A Free Members Account ***
2 bed flat for 2 bed house-bungalow
2 bedroom third floor flat, 5 minutes from the beach and easy walk to town centre. Decorated throughout with new carpets. Bus stops and train station close by. Decorated balcony.
Property Type: flat
Bedrooms: 2 bedrooms
County: east-sussex
Town: Brighton
This user is looking for


Property Type wanted: house
Bedrooms wanted: 2 bedrooms
County Wanted: east-sussex
Town Wanted: Brighton
Send Message To User



Your message will be sent to the user. You will receive a email from our website when it has been sent.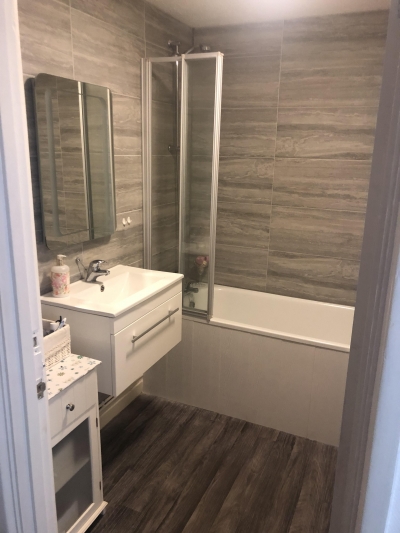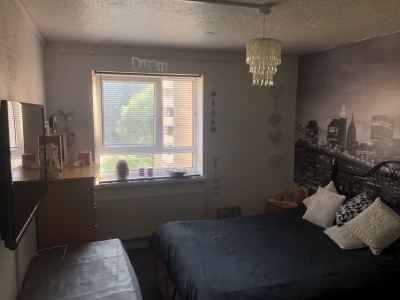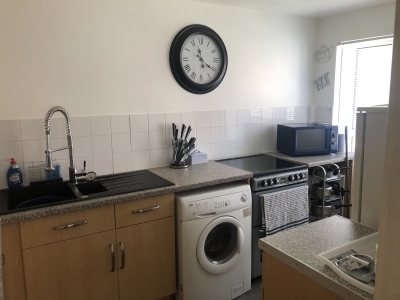 *** Get A Free Members Account ***
Copyright © 2021 Homeswaps.co.uk